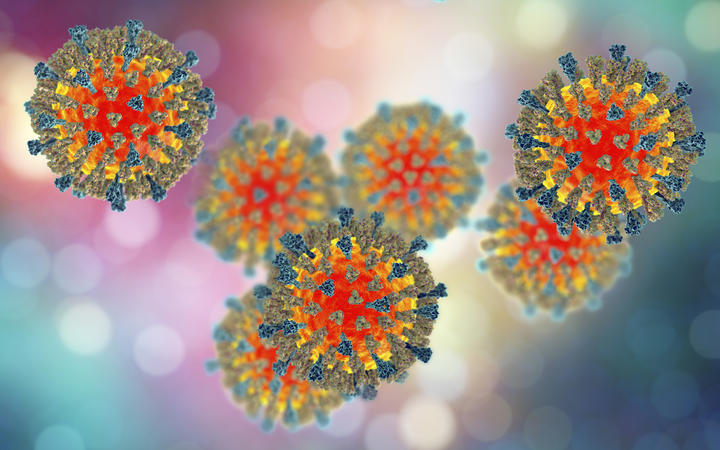 UNICEF Pacific says the outbreaks of measles outbreaks in the Pacific are not yet under control, but they are aggressive in the government's response to limiting the virus's impact.
Samoa still sees an increasing number of people getting sick, 213 suspected cases of measles and 15 confirmed by laboratory tests.
Most of the new suspects are on the island of Upolu. Seven of the new trial group were hospitalized.
Tonga also suffered an outbreak of measles after a group of local high school rugby players found measles during a trip to Auckland, New Zealand.
The kingdom has 68 suspected measles cases – this figure has not yet been officially approved by the health authorities.
UN Children's Agency's Pacific Representative Sheldon Yett said the spread of measles in the region is a very dynamic situation.
"Diseases do not know the limits. I think that all governments have an obligation to put their resources here and make the populations do what is necessary.
"Governments have an obligation to be transparent and open and to ensure that vaccines are at the top of the public health agenda."
Mr Yett said the measles virus is highly contagious and is particularly difficult in countries with limited resources.
Everyone should do their best to make vaccinations and increase immunity to possible fatal diseases.
Source link