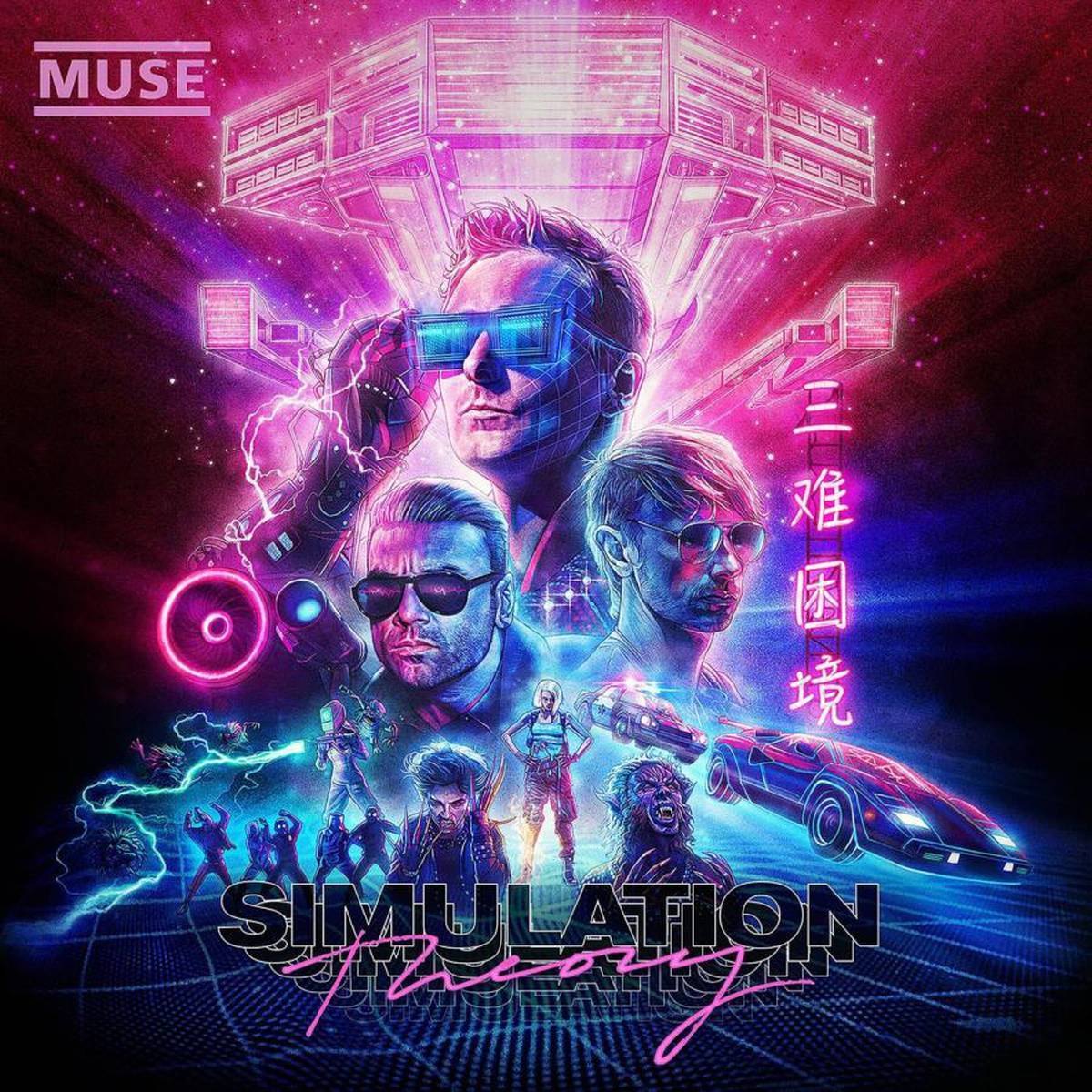 Muse must change their name to A-muse. With this, they're having fun with their eighth studio albums.
And one thing to keep in mind is that you don't take doomsday songs a little too seriously.
"We are cages in simulations … This means war. With the Creator!", "Commander Matt Bellamy pronounces a piece of Algorithm."
This is a big opening for another big album, and it's playing beyond the rocks of the stadium field, expanding the wings of Muse.
As in the Propaganda, the rough Prince is among vocals, electro-frenzy and even a steel guitar solos.
This is an illustration of the heavy 80s-retro theme throughout the album and its accompanying music videos.
A slower but insightful audience, Something Human, stands out as a synthetic heavy Dark Side, as well as torturing new romances in the early 80s.
But for the best time for the Simulation Theory, check its Pressure (including the Return to the Future reference).
The Super Deluxe version of the album includes the fantastic marching version of the track, as well as the "alternate reality" and the acoustic versions of other tracks.
4 of 5 stars
Source link