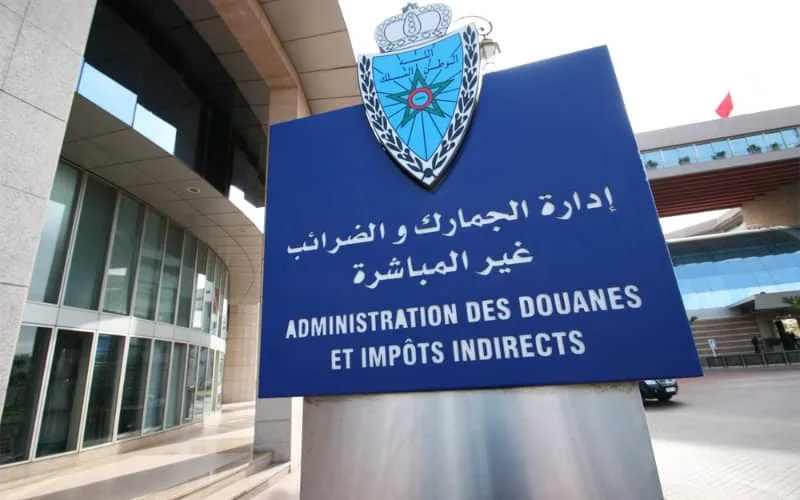 [ad_1]
The kingdom's general treasury (TGR) recorded a clear increase in customs revenue in its monthly public finance statistics bulletin. This performance highlights that at the end of last September, 83 million dirhams were taken into account for refunds, discounts and tax refunds.
In detail, net revenue from customs duties at the end of September 2021 reached Dh8.58 billion, up 31.5% when taking into account rebates, rebates and tax refunds of Dh17 million. And net revenues from import VAT increased by 24.9% to 30.62 billion dirhams, with 5 million dirhams import VAT refund.
To read: Contraband goods in sharp decline, according to Moroccan customs
Net ICT revenues in energy products exceeded Dh12.18 billion, up 22.7% from their levels at the end of September 2020, taking into account reimbursements, discounts and tax refunds of Dh59 million.
Regarding the gross customs revenues, they reached 51.46 billion dirhams in the first nine months of this year, an increase of 25.4% from their level at the end of September 2020.
[ad_2]
Source link