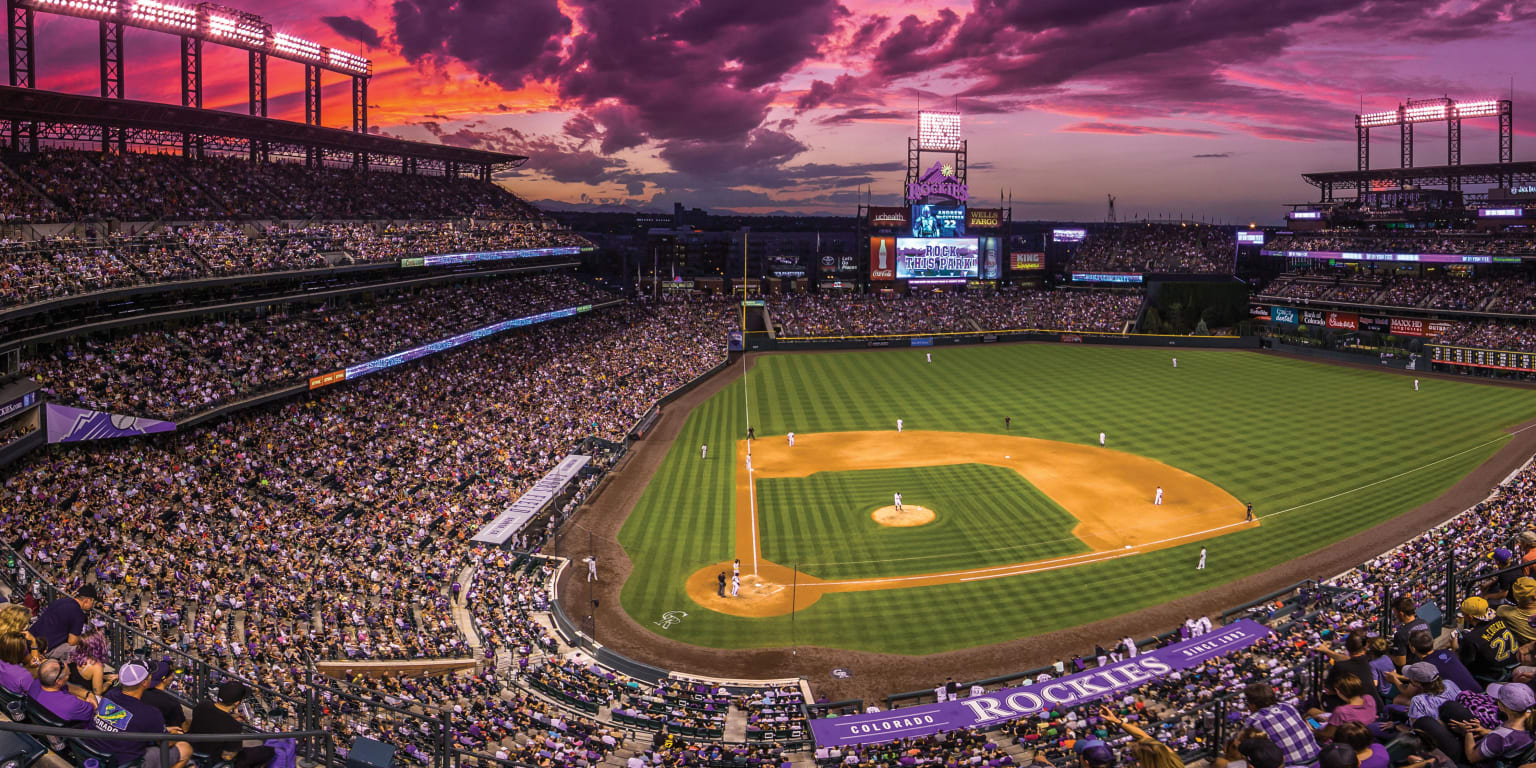 Major League Baseball announced that All-Star Game and other All-Star Week events – including the upcoming All-Star Game and Amateur Draft – will be held at Coors Field in Denver, Colorado.
Originally, the All-Star Game, scheduled for July 13, was to be held at Truist Park in Atlanta. However, last week the MLB announced that it is withdrawing its headquarters from that city due to a controversial law that now governs the voting process in the state of Georgia.
It will be Colorado's second All-Star Game after its debut in 1998.
"Major League Baseball is grateful to the Rockies, the city of Denver and the State of Colorado for their support for the All-Star Game this summer," said MLB Commissioner Rob Manfred. We look forward to entertaining the best players in our sport and fans around the world. "
Source link