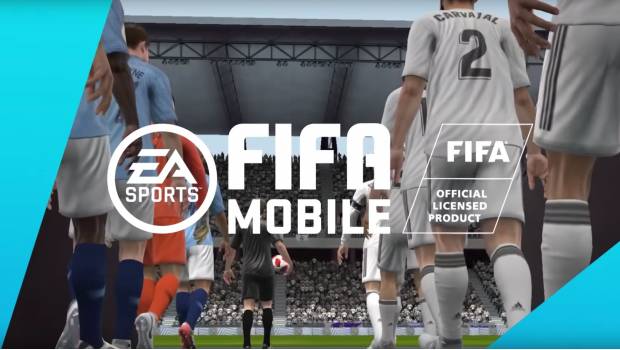 FIFA Mobile
Feature of photo: Video Capture
FIFA Mobile is preparing for the new season, so EA announces new features, it brings back the key features and introduces a new game engine, a visual review and presentation of the mode, Real Time.
The changes that you will expect during this game season are:
• REVISION TO PLAY SYSTEM: Players move more smoothly in the field through a revised animation system; In addition, players controlled by AI operate on both sides of the ball in a more intelligent and realistic way.
• NEW VISUALS: Virtual representation of players, a new set of stars, was developed with authentic outfits and celebrations. Apart from the court, the menus and player elements were completely redesigned.
• REAL TIME HEAD HEAD: Real matches for 11 people against 11 were added.
• NEW CHEMICAL SYSTEMWhen you include players from the same club, league, nationality or live program in the real world, they will provide improvements to your Startup XI.
FIFA Mobile is available for free iOS and Android all over the world.