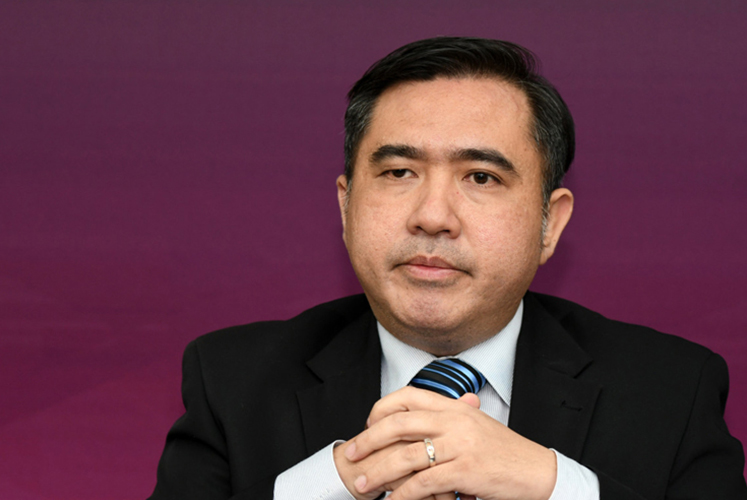 [ad_1]
KAJANG (November 19): The establishment of the Malaysian Transport Safety Board is among the measures to be taken to address road accidents, especially those involving express buses.
Transport Minister Anthony Loke Siew Fook said the organization was among the recommendations proposed in the ın Recommendation Review Panel 39 (RRP) report, which examined the 37-life Genting Highlands bus accident in August 2013.
Other offers, the new express and tour bus safety belt for passengers to be fitted and all buses are equipped with a brake-retardant system as well as the installation of the speed limiting tool, he said.
"Also the bus driver will be made compulsory to establish closed-circuit television (CCTV) on all new buses except raise the prosperity level," he said. Nowadays the Genting Highlands bus accident of the Road Safety Research Institute of Malaysia (MIROS).
He also said that all new express and coach passengers will have their seat belts carried out in the coming year and that compliance will be carried out in 2020.
Loke, meanwhile, said that 54 percent or 51 of the 51 recommendations in the report were implemented, 38 percent or 19 of them were partially implemented, and 8 percent (four suggestions) had not yet been implemented.
He said he had appointed the panel members to review the 51 proposals he had proposed since July 19th.
Loke said the review panel would be jointly run by the Ministry of Transport secretary general Datuk Seri Saripuddin Kasim and MIROS chairman Tan Sri Lee Lam Thye.
[ad_2]
Source link