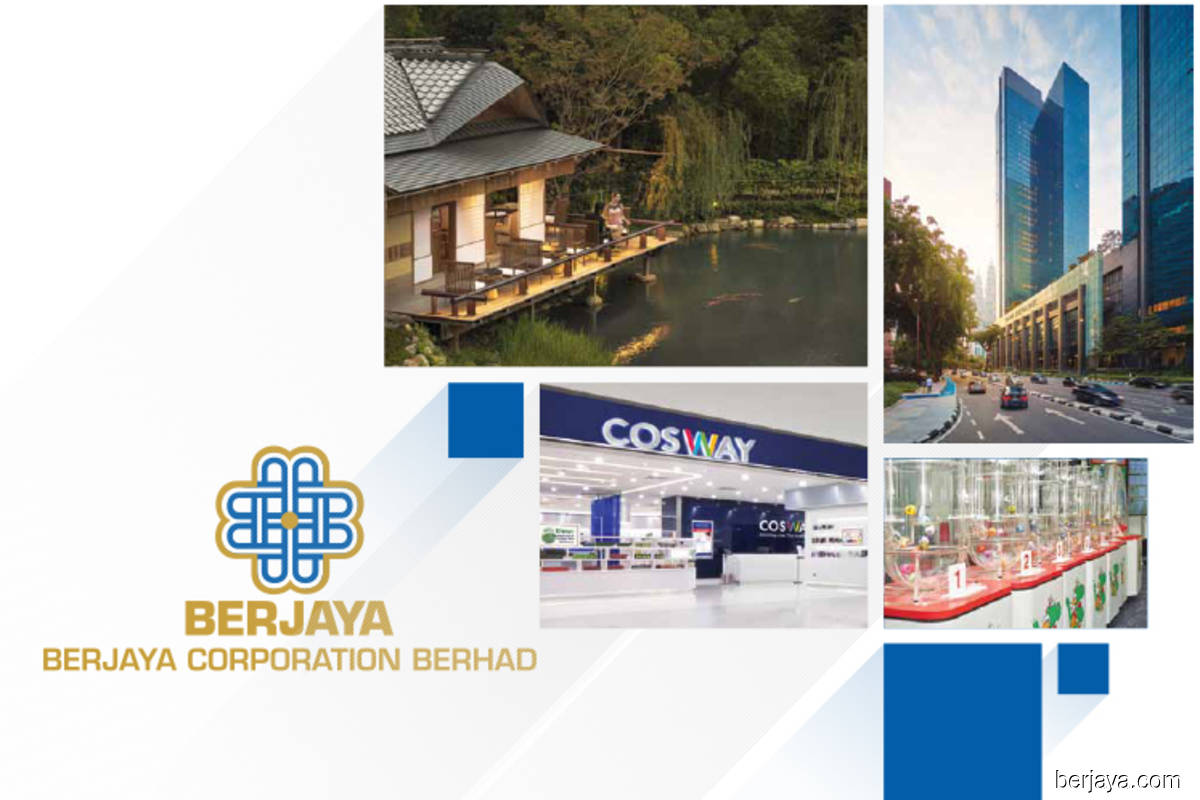 KUALA LUMPUR (April 6): Berjaya Corp Bhd (BCorp) is down 10.23% or 10.23% today after Tan Sri Vincent Tan Chee Yioun was reassigned as non-executive chairman yesterday.
Today at 10:46 am, the meter closed some losses at 41.5 cents, still down 2.5 sen or 5.68%. BCorp, the second most actively traded bench this morning, saw 113.92 million shares change hands.
The share price has been rising since March 16, after Abdul Jalil appointed Abdul Rasheed as group CEO (CEO).
Despite the drop this morning, the counter rose 130.56% from 18 years on March 16.
The group announced yesterday that Tan will resign from the chairmanship of the executive board, but will remain on the board as the non-executive chairman.
"This is in line with the vision of transforming the BCorp group into an institutionalized company managed by professionals," he said.
Jalil, who made history as the first group CEO from outside the Tan family, is tasked with transforming the group into a high-performance organization.
Meanwhile, Tan's son Datuk Serial Robin Tan Yeong Ching, who is currently vice president of the group, is also planning to give up his executive role after the group is transformed.
Also read:
Vincent Tan has reaffirmed The Edge report as the non-executive chairman of Berjaya Corp as his son, Robin.