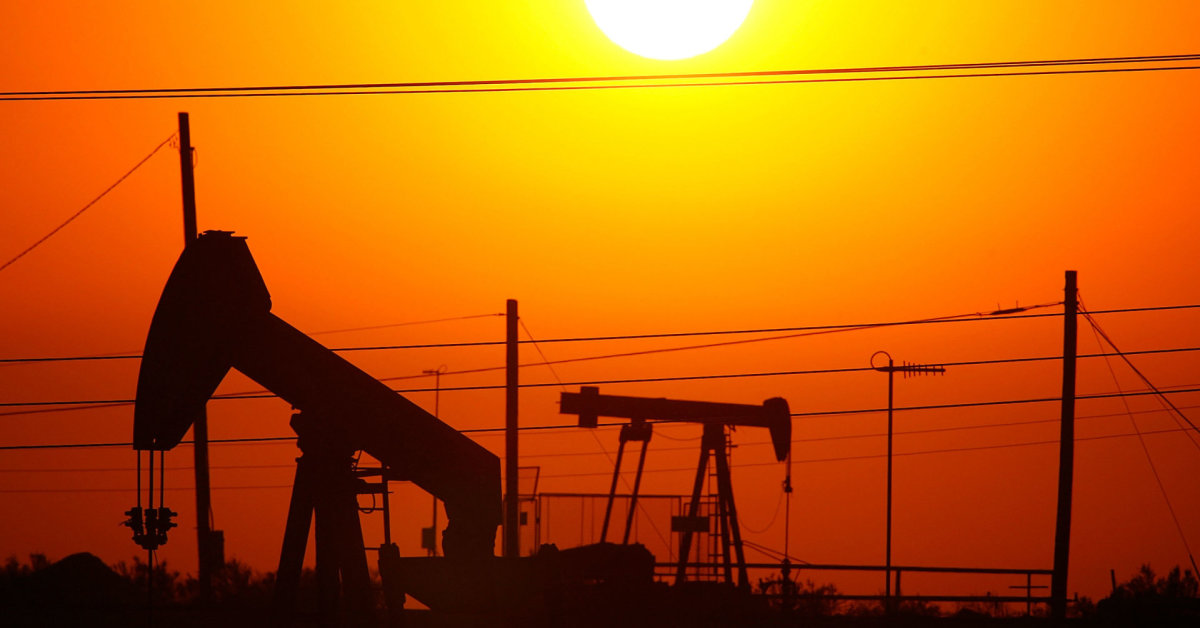 At the start of the session, London-based ICE futures futures Brent crude fell to $ 62.04 in January, down $ 0.56 a barrel or 0.89%.
And for January futures, WTI oil prices in the New York Mercantile Exchange (NYMEX) fell $ 1.28, or 2.34 percent to $ 53.35 a barrel.
On Thursday, Brent fell by $ 0.88 or 1.39%. On Thanksgiving, US stock markets closed on Thursday and WTI oil on Wednesday fell to $ 54.63 per barrel on Wednesday's trading session.
Brent has fallen 7 percent since last Friday and the WTI price was 6.5 percent. With the minus sign, oil prices will be completed for the seventh week in a row.
The sudden drop in oil prices is another example of # extreme volatility 39 by Ole Hansen, head commodity strategist of Saxo Bank.
"When the dusts fell, we came to the conclusion that the market was too big to sell – similarly, we decided to increase prices in early October if oil prices exceeded $ 80 a barrel."
The recovery can be achieved by the meeting of the Organization of Petroleum Exporting Countries (OPEC) on December 6, and the additional oil market will be supported by the oil refineries purchased this time.
If Brent can return to $ 70 a barrel, the oil will rise to $ 75 a barrel by the end of the year, O. Hansen.