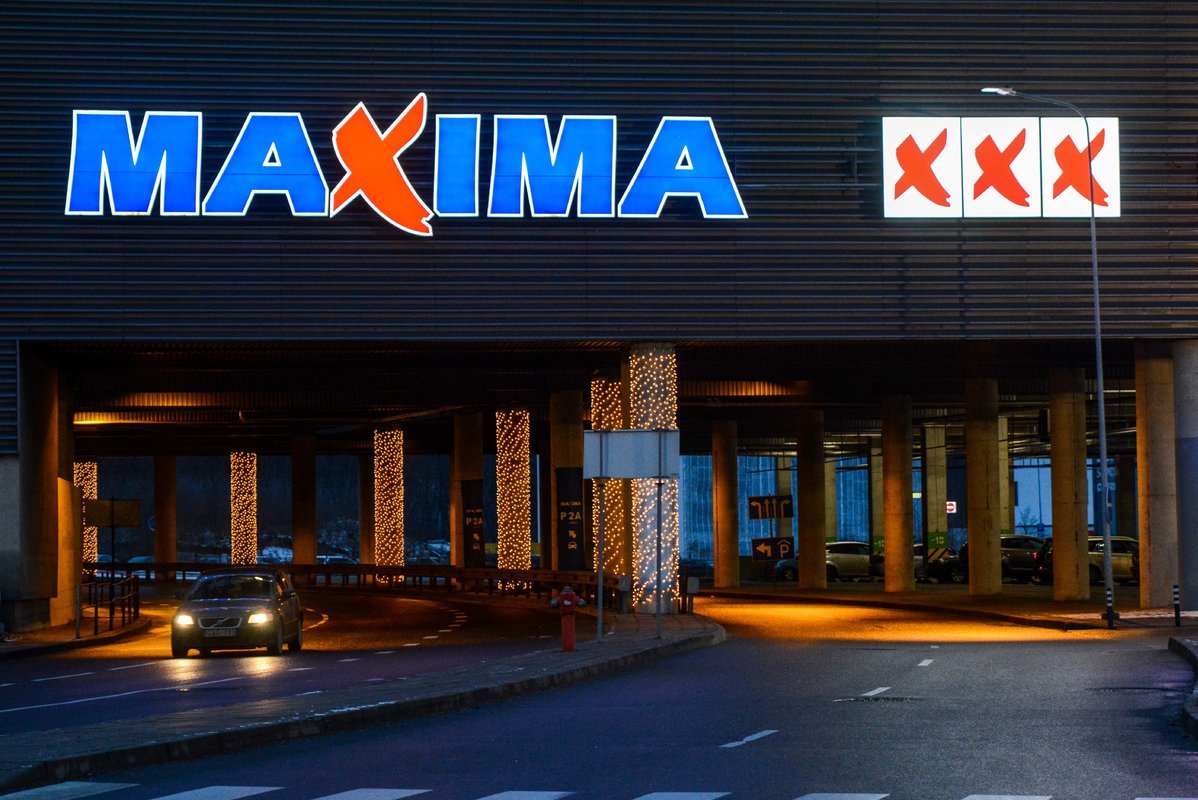 Maxima Group's net consolidated profit increased 18.2% last year. Up to 152,581 million Earnings before interest, taxes, depreciation and amortization (EBITDA), excluding one-off events, was 12.4%. Up to 374.6 million and an EBITDA margin from 8.3 percent. up to 8.9 percent.
On Tuesday, Vilniaus Prekyba, the sole shareholder of Maxima Group, approved the 2020 annual reports and decided to allocate 106 million LTL as dividends. Maxima Group reported.
According to Maxima Group CEO and Chairman of the Board Mantas Kuncaitis, revenue growth in the Baltic countries slowed last year, but increased with expansion and e-commerce in Poland.
"We also reviewed the cost structure and significantly improved the results in Poland, which enabled us to increase our operating profit," he said in a statement.
The group's income in Lithuania decreased 1.2 percent in 2020. Up to 1.7 billion in Latvia – grew by 4.9 percent. Up to 878.1 million EUR, in Estonia – 3.4 percent. Up to 502.9 million in Poland – 9.9 percent. To 974.9 million. and in Bulgaria – 22.2%. Up to 182.8 million euros.
According to the group, e-commerce company Barbora's revenue in the Baltic States more than doubled in 2020 to reach 104 million. It calculated the EUR and 3.4%. Percentage of the group's total income in the Baltic States.
In 2020, Maxima Group companies invested 88.9 million LTL in fixed assets. EUR – 32 percent.Less than 2019. The group opened 93 new stores last year, 73 of which were in Poland. Their total number reached 1323.
Maxima Group operates retail chains Maxima (in the Baltic States), Stokrotka (Poland), T-Market (Bulgaria) and the e-food store Barbora, which operates in the Baltic States.