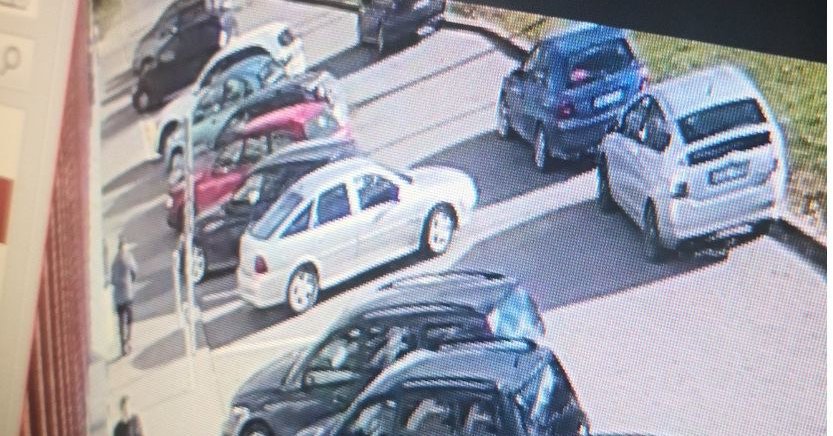 October 26 at 14 pm 40 minutes Opel Vectra, a silver car, entered the parking lot in the parking lot near Alytus, Naujoji Street, near the shopping center "Yoluvintas". The driver abandoned the traffic accident.
In order to clarify the circumstances of the incident, officers are invited to respond to the persons who are able to provide the relevant information for the investigation.
Please contact Kristina Vaišnoraites, a researcher in the Organization and Prevention Department of the Highway Police Department in Alytus County. +370 700 65658, e-mail: mail [email protected] or general emergency number 112.