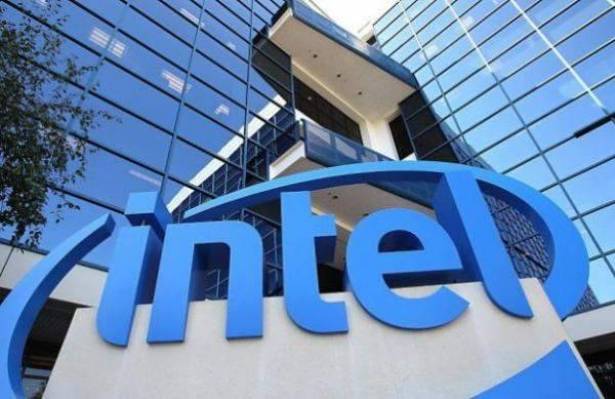 Intel has set a new launch program for the new XMM 8160, which will be launched six months before the scheduled date in the second half of next year.
The modem is expected to support the connection of mobile phones and personal computers to the fifth generation network in the first half of 2020.
The company said the new modem allows manufacturers to design smaller and more energy-efficient devices.
Source: Newsletter