According to the National Information Agency, "Fatima N." A woman named. (48 years) He had a car accident in the town of Sidon, signaling Elia.
The Lebanese Red Cross was working on his ambulance and was being transferred to a hospital in Sidon for treatment.
Security forces joined the incident and opened an investigation into the incident.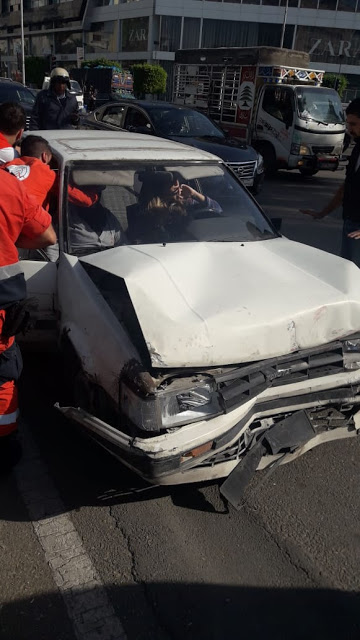 Source link