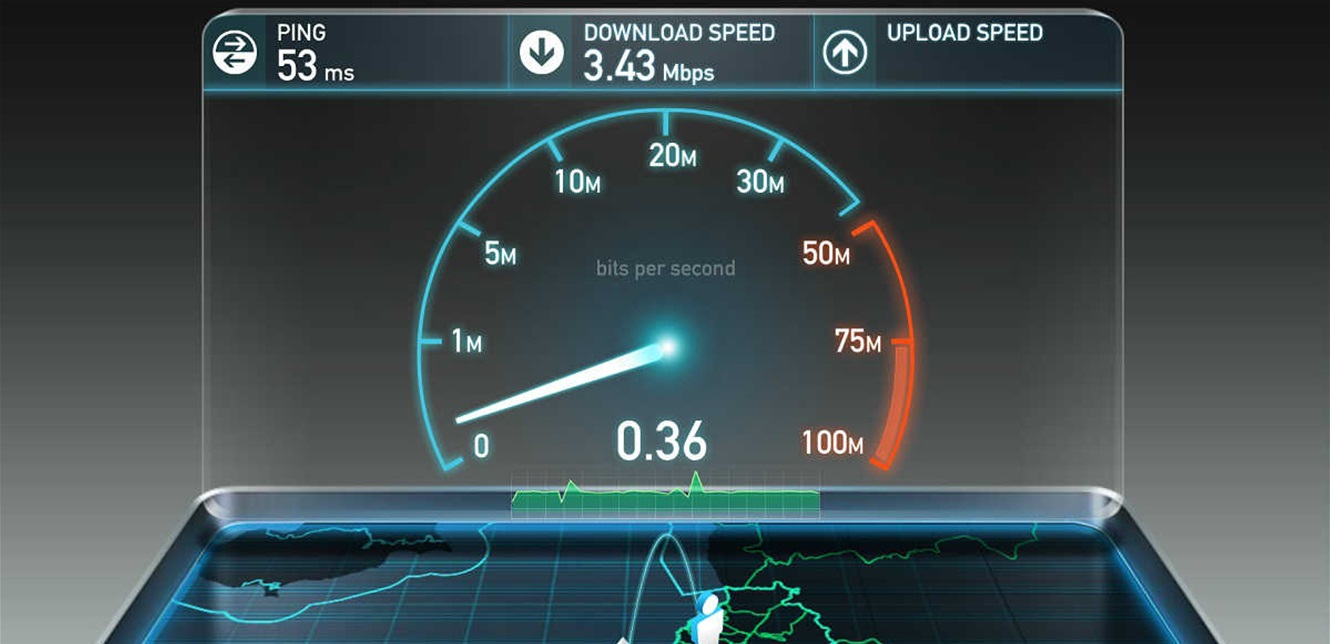 Elie Ferzli wrote in "Al-Ahbar" under the heading "Lebanese Data on Suspicious Servers": "Central Inspection launched the" Evaluation, Coordination and Monitoring Platform for Joint Municipalities and Ministries "(IMPACT) in April 2020. However, it was not late until it included issues that affect governance and development in general, as the inspection report released on Feb. 19, "the first e-government platform in Lebanon today."
Practically speaking, no security breaches have been recorded in the last year. And George Attia, Head of Central Audit, verifies that security checks are carried out periodically to ensure the efficiency of the platform and to ensure data protection. However, the General Directorate of Security had a different view. He sensed that the data hosted (Hosted) on servers outside of Lebanon was a threat. In a letter to President Hassan Diab on 15.02.2021, he explains that after following the activities of this platform, it became clear that he created web pages for many public administrations. Following the technical monitoring of the sites Covid.pcm.gov.lb (regarding movement permits at closing time) and covax.moph.gov.lb (registration of vaccination requests), these two sites have a server in Germany and therefore all data filled through these Pages, above stored on the specified server. In addition, it turned out that all data on this platform are hosted on virtual servers in Germany.
In addition, the Directorate states in its letter that it was determined that NGOs and the British Embassy were the funders of these activities, and therefore the free nature of these projects encouraged many departments to enter them.
Given the seriousness of the issue of "suspiciously hosting Lebanese data on a foreign server", the directorate proposed the establishment of a committee chaired by the Minister of Communications and the membership of technical branch heads in each:, The Information Division in the Internal Security Forces, in addition to the people you deem appropriate to review this. of technical and security aspects. Read the full article Press here.