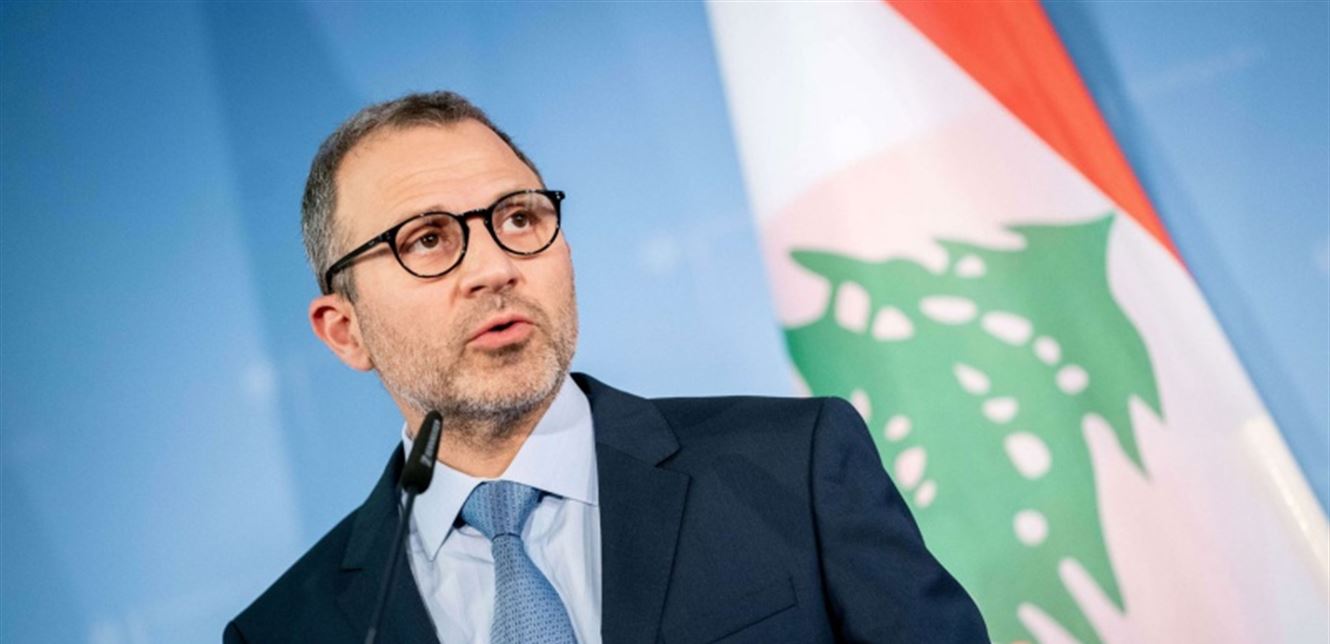 Political contacts still cannot find a proper way for the popular movement's demand for the resignation of the government, in front of the red lines drawn by Hezbollah, the government's resignation may stop giving back all three of its ministers. But follow-up sources say that President Michel Aoun told Hariri that Bassil had gone with him or that he had stayed with him.
The idea was that Bassil would remain in the changed government, but in a ministry other than the foreign ministry, and the state ministry allowed the government to shrink to 16 or 18. However, this argument opposed the unacceptability of this change, as it showed that Lebanon was responsible for the corruption caused by its rose.
Addressing his remarks on government change, the problem was renewed at two points: while Hariri assumed the task of forming the next government within 48 hours and becoming a mixed political and technical government, President Aoun chose a political government representing various factions.
Sources have told Al-Anbaa that he is concerned about the inclusion of Gibran Bassil that Bassel is ready to move away from his ministerial seat in exchange for the security of the main political forces that will support his candidacy for the presidency. .
Presidential and tense relations seem to be presented early at the presidential home and within the current parliamentary bloc.
Source link