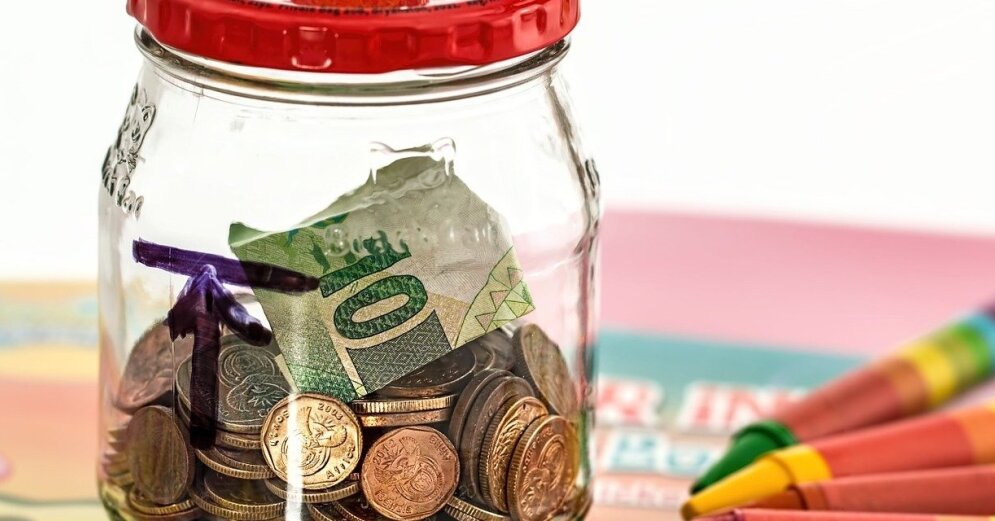 The Finance and Capital Markets Commission (FCMC) issued a private pension fund or 3rd pillar pension business license to Indexo, informed the representatives of Indexo.
Content will continue after the advertisement
Advertisement
Indexo plans to offer tier 3 retirement plans in the near future.
"We will offer an unprecedented approach to customers. Until now, tax deductions have traditionally been emphasized. The government's return to customers has allowed customers to receive disproportionately high commissions, which can exceed 2% per year. Also, Indexo's board Secret commissions are charged. The result is natural – a very low return, only fluctuating around 3% a year in the long run, "says Ilya Arefiev, board member of Indexo.
More than half of tier 3 pension funds are invested in conservative strategies investing up to 25% in stocks.
"These strategies are not very suitable for people planning to withdraw capital in a decade or so – they practically decide to return to customers with a low return on investment. Data shows that a 25% increase in shareholding increases the expected return. Arefiev, 1% per year, "said.
Indexo aims to provide customers with an age-appropriate solution in order to provide an optimum balance of risk and return. Indexo plans to implement its 3rd tier pension plans in the first quarter of this year.
The initiators of the Indexo project include more than 30, including former head of Nordea's Latvian branch Valdis Siksnis, Svens Dinsdorfs ("Elko"), Valdis Vancovičs ("Tele2"), surgeon Kaspars Feldmanis, sworn lawyers Filips Kļaviņš and Raimonds. Latvian entrepreneur takes place. Slaidins and others.
The content or any part of the publication is a copyright object protected within the meaning of the Copyright Law and its use is prohibited without the permission of the publisher. Read more here.