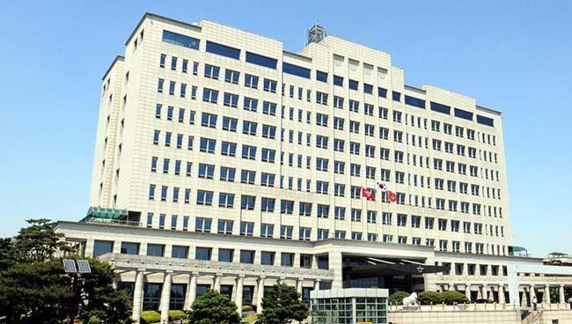 Enter 2019.11.19 14:07
| 2019.11.19 14:10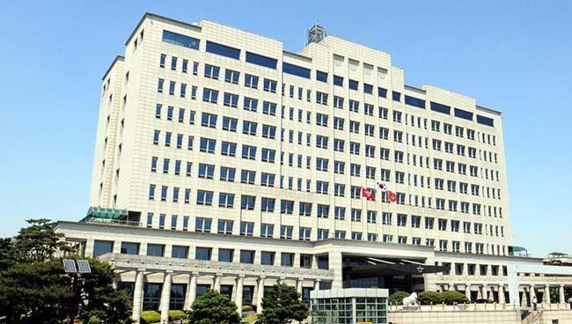 In 19, the Ministry of Defense announced that the High Commissioner for Military Justice (Army Secretary General, 11th Military General Attorney, Army Secretary General) accused Lee Dong-ho of making $ 100 million from a military company. The Seoul Central Prosecutor's Office's Defense Affairs Unit issued an arrest warrant for the arrest of the former chief of court.
According to the indictment, former court chief Gyeongnam has been accused of receiving hundreds of millions of dollars in money and entertainment from Mr. Jung, 45, a representative of the company M, a food processing company in Sichuan. M is a Gyeongnam food processor founded in 1974. Since 2007, the National Defense Agency has been reported to provide food such as shrimp patties, fish chops and pork chops.
The prosecutor's office seized and searched Lee's office in Seoul's Yongsan-gu Department of Defense and the M Company in Sacheon in Gyeongsangnam-do. Therefore, the Ministry of Defense decided that the former court president could not command his troops normally.
In 1995, Lee was appointed military attorney general to serve as Chief Prosecutor of the Armed Forces Command, Chief Prosecutor of the Army Headquarters and Chief Prosecutor of the Ministry of Defense. He was promoted to the general general in January last year, and in December he was appointed chief of law at the army headquarters. The Supreme Military Court is the highest judicial body to appeal and appeal against the first hearing of the General Military Court in the district.
Source link