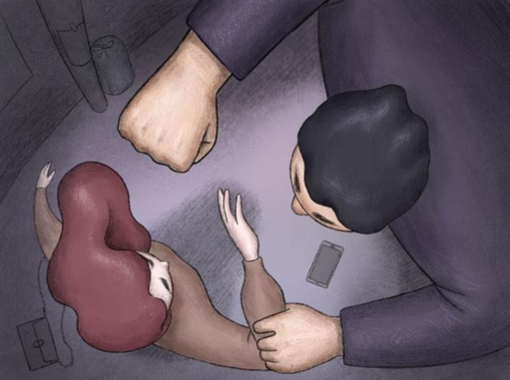 Enter 2019.09.09 08:21
A policeman was arrested in the 50s who attacked two women who said they did not like the tattoo.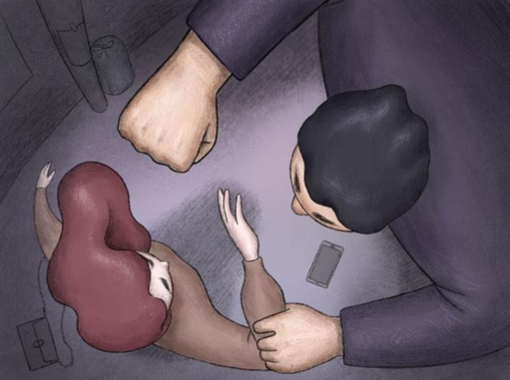 Busan Eastern Police said yesterday they would apply for an A-arrest warrant (53, unemployed).
She shook her face with two fists, including the female traveler B (26), on the stairs of the 7 exit of Busan Underground Mall, Dong-gu, Busan Station on May 5. The victims suffered injuries such as a nasal bone that fell as a result of a sudden attack.
Police analyzed Mr. A by analyzing closed-circuit television around the scene in the 8th afternoon. He said, "The victims didn't want to get tattoos." "I usually hate tattoos."
Source link