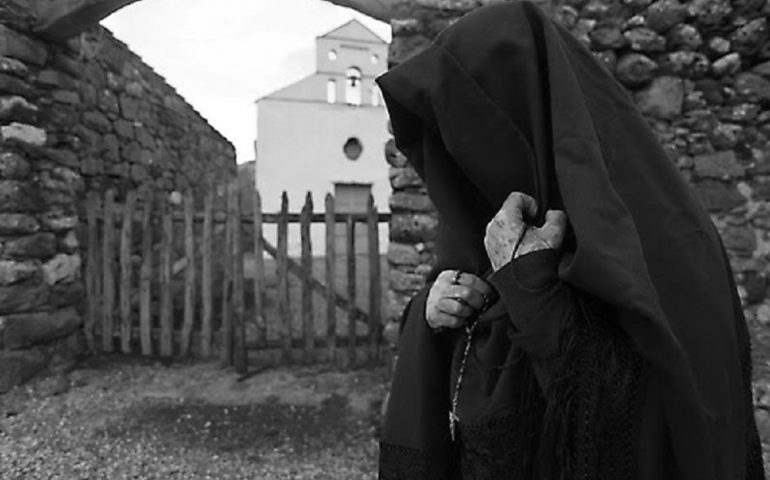 Stefano Nieddu will take part in the next Powerlifting European Championship in Poland.
The young Ogliastrino Architecture student at the University of Cagliari is determined to get good results from his specialty: deadlift.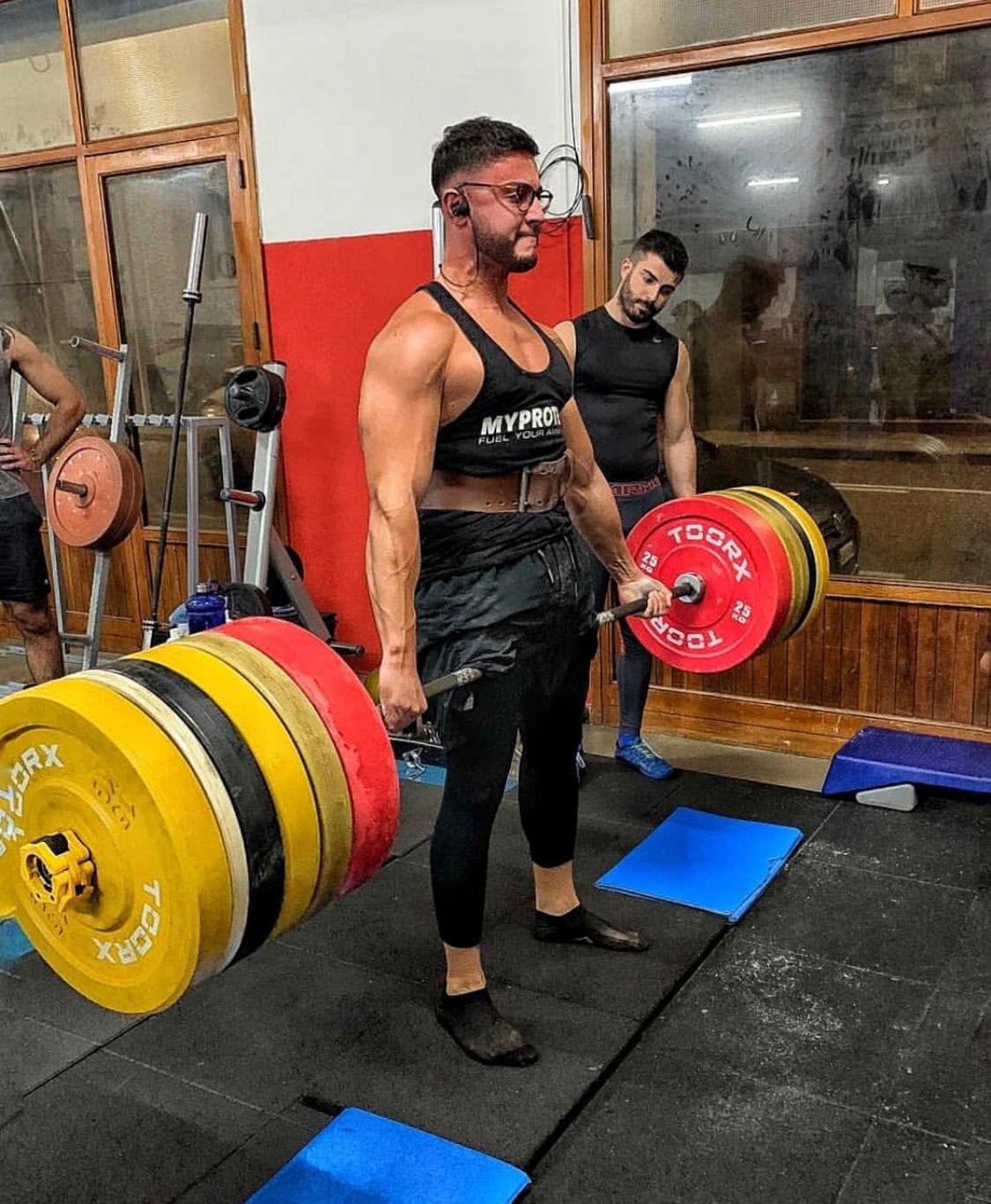 Friday will try to take advantage of the rigorous training at the gym during these months.
In order to achieve the maximum level of shape, he paid attention to the smallest details as well as the power supply.
"I'll try to get to the top of the podium – Stefano explains – and I've improved my performance in Ukraine".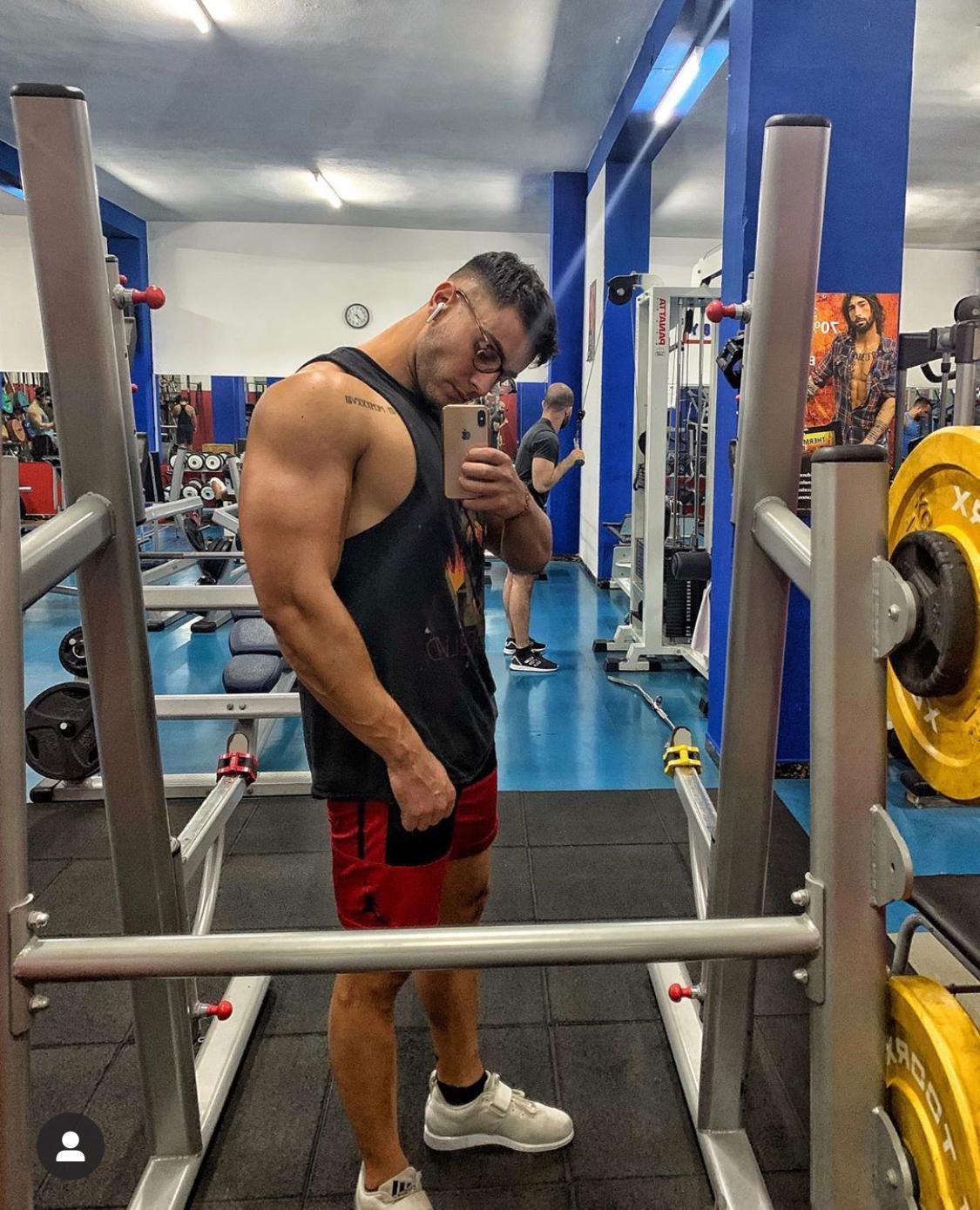 In fact, last May, on the occasion of the Eastern European State World Championship, Stefano had established himself in the -90 Kg category, lifting 282.5 Kg in his area of ​​expertise.
His performances consist of both physical and mental power and reveal his secret to us.
Stefano says: "Family is the foundation of everything, so I can find energies unimaginable. I'm very attached to my grandparents: eighty Maria and eighty-eight-year-old Peppino recently. "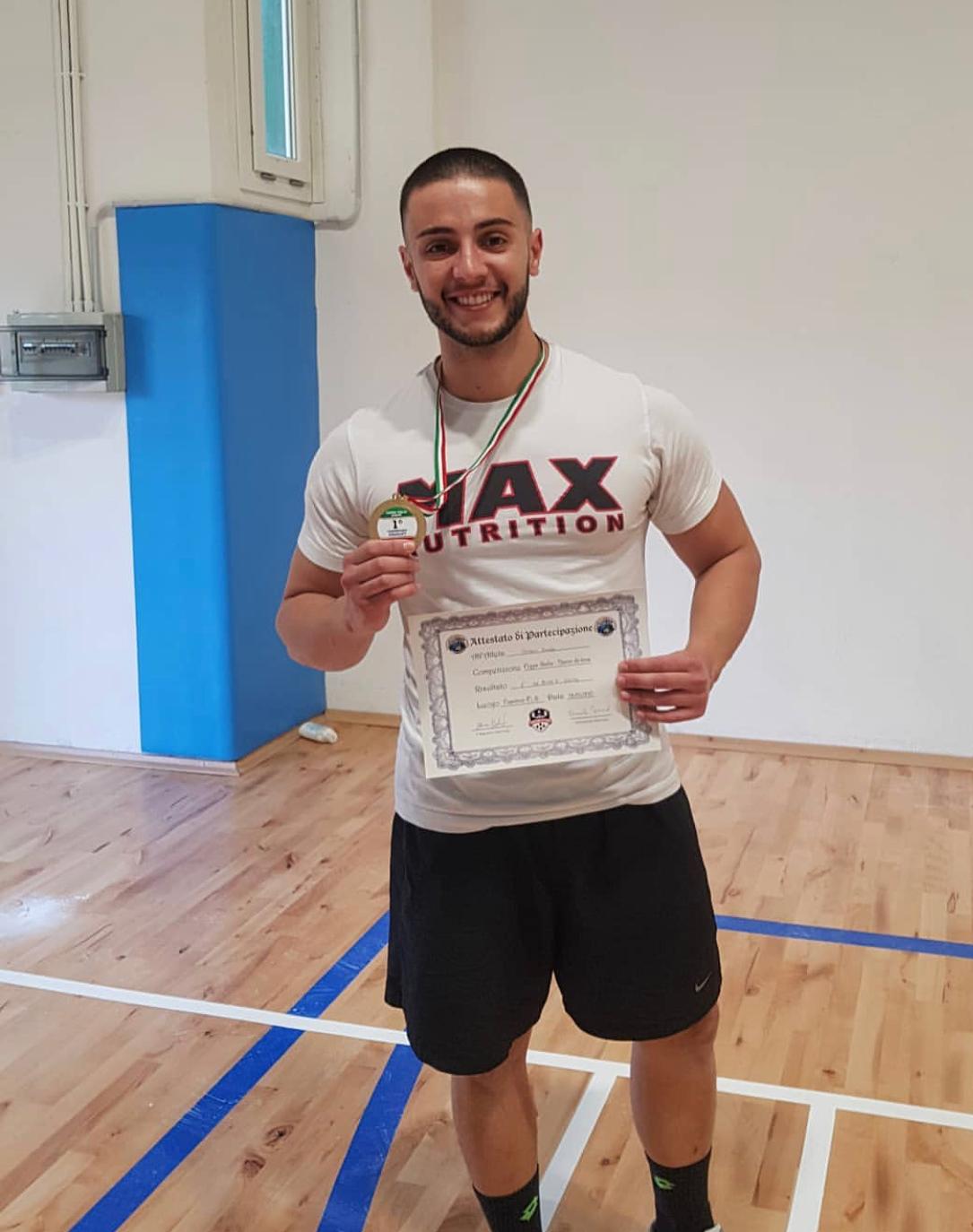 The benchmark in her sport is coach Daniele Conchedda, who teaches "DCTEAM" at the "Fit Team Roby" gym in Cagliari almost every day.
Supporting the turtle yard as a major sponsor for the European company is the SONIC NDT of Ogliastra Deidda, Piana and Virdis, who believe in Stefano's determination and potential.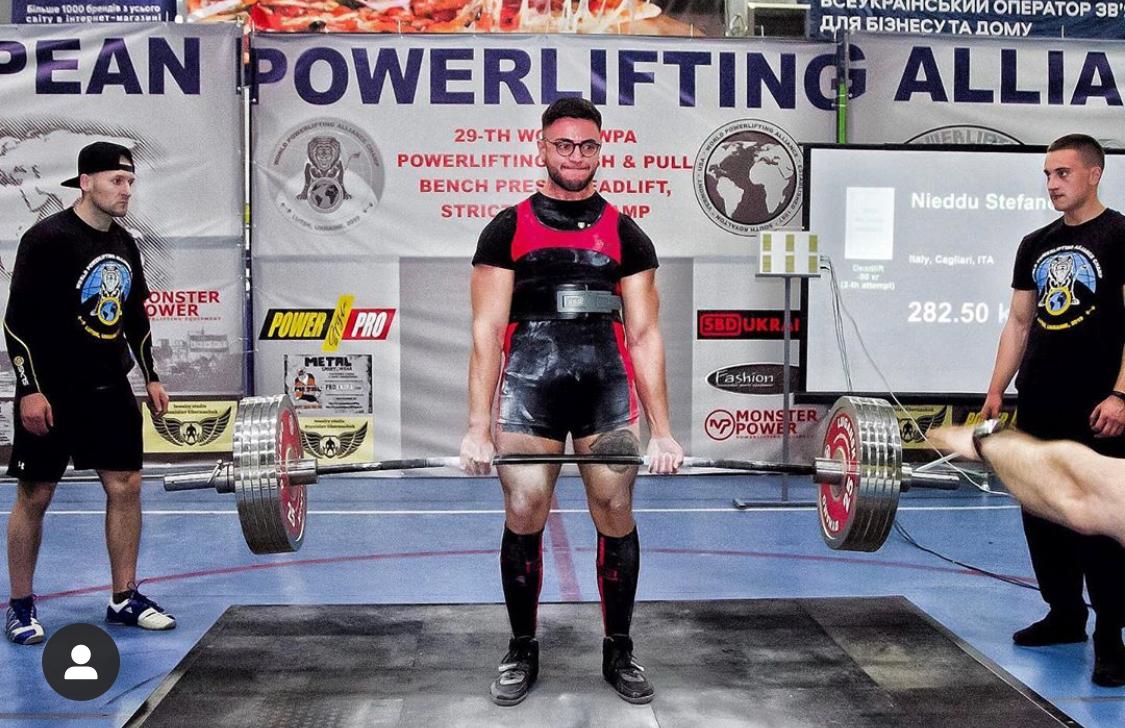 Also other fans: Studio Nieddu S.r.l.s. Engineering & Service, Utility Gym, Caffè dell &Orto, Pizzeria Buongustaio, Avenue Jeans, Sarda Lavoro and Pusceddu Viaggi.
We wish Stefano success, he convinced on Friday (November 22nd) that he will make the best of himself in Pabianice, Poland.