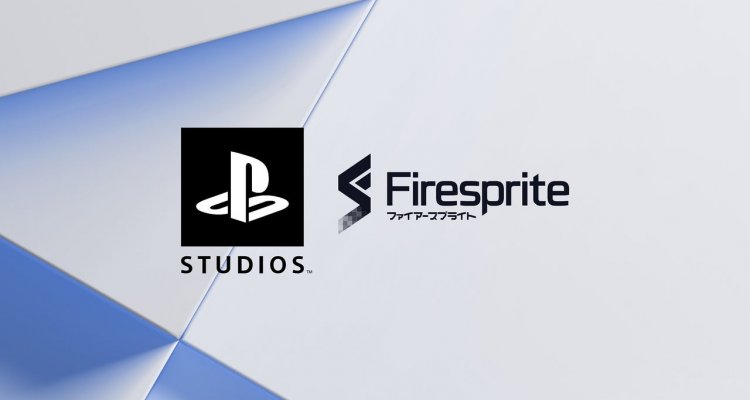 Sony announced that he received fire fairy, a team from Liverpool that they worked with throughout the PS4 generation to create The Playroom. this is 14. PalyStation Studioshas also welcomed some developers who previously worked at Studio Liverpool.
Let's read the message of Graeme Ankers from Firesprite, who wants to announce the news firsthand on PlayStation Blog:
"Today is an incredibly exciting day for Firesprite as we join PlayStation Studios with the support of Hermen and the entire PlayStation family. We can't wait to move on to the next phase of our journey!
Based in Liverpool in the North West of England, Firesprite was founded in 2012 to create games that bring innovation to every experience we develop. Northwest is steeped in gaming history – it has shaped many iconic publishers, games and developers like WipEout. Many of our "Sprites" have developed and modeled titles from this era and we are proud of some of the roots!
We have enjoyed collaborating with many talented developers and editors in the industry. In particular, PlayStation has been a friend and development partner for over a decade with us collaborating on a number of exciting projects, including "The PlayRoom", "Run Sackboy! Run" and "The PlayRoom VR".
PlayStation has also given us the opportunity to create our own intellectual property, The Persistence, and the creative freedom to explore, innovate and launch a survival horror game we're extremely proud of. Now, as a proprietary studio, we know we have PlayStation's full support to advance our legacy of combining creativity and technical innovation to deliver truly unique experiences for PlayStation fans.
First off, I'd like to thank PlayStation and its community for a warm welcome to a family of incredible creators. I also want to thank all of our "Sprites" old and new who helped shape the Firesprite studio we see today. I'm proud of the talent we have at Firesprite and we'll soon have a lot to offer!
We can't wait to show you what we're working on… We're just getting started!"