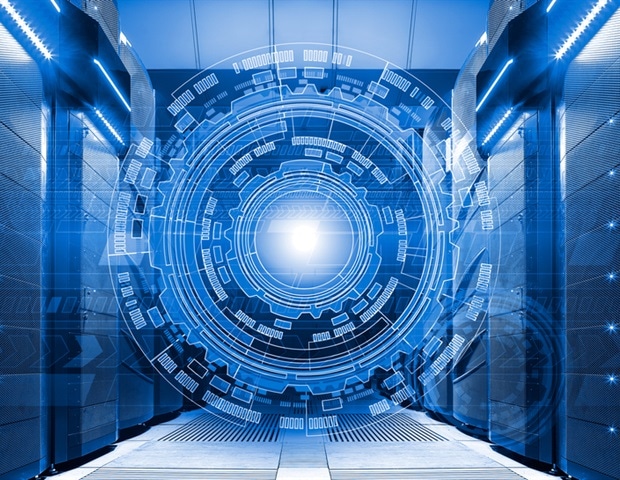 After giving $ 200 million to the Mayo Clinic – the largest gift in the organization's history – noted philanthropist Jay Alix has extended his generosity with an additional $ 15 million endowed gift. President and CEO of the Mayo Clinic.
Mayo Clinic has always had great ideas. My hope is this gift will empower and leverage Mayo Clinic's knowledge and expertise with emerging opportunities in artificial intelligence, digital technologies, data science and more, advancing Mayo Clinic as a global institution with the patients' best interests in mind. "

Mr. Jay Alix, philanthropist
Mr. John Noseworthy, M.D., emeritus president and CEO, Mayo Clinic, Alix's Philanthropy. In appreciation of this gift, the Mayo Clinic will establish the John H. Noseworthy, M.D., and Jay Alix Chair, which will be the president and CEO of Mayo Clinic.
Mr. Alix, a highly successful consultant credited with helping the American automotive industry out of the Great Recession, has a long-standing relationship with Mayo Clinic, generously giving time and support. He is a grateful Mayo patient, member of the Mayo Clinic Board of Trustees, Philanthropic Partner, and co-chair of Mayo's Global Advisory Committee of the Leadership Council.
Mr. Alix began supporting Mayo Clinic in the 1990s, having modeled his own company after Mayo's clinical practice model -; A patient-centered approach that includes multispecialty collaboration, cutting-edge technology and dedicated staff focused on delivering the highest-quality care to individual patients.
"We are humbled by Mr. Alix's incredible generosity," says Gianrico Farrugia, M.D., President and CEO, Mayo Clinic. "Dr. Noseworthy and me, and he has encouraged us to think about the future of patient-centered health care.
Mayo Clinic benefactors advance the organization's mission in various ways, including through named endowed chairs, professorships and directorships. These important gifts recognize physicians and scientists who are leaders in their fields. A named endowed position is one of the highest honors that Mayo Clinic bestows.
In 2018, Mr. Alix made a $ 200 million gift to the endowment for Mayo Clinic Alix School of Medicine.