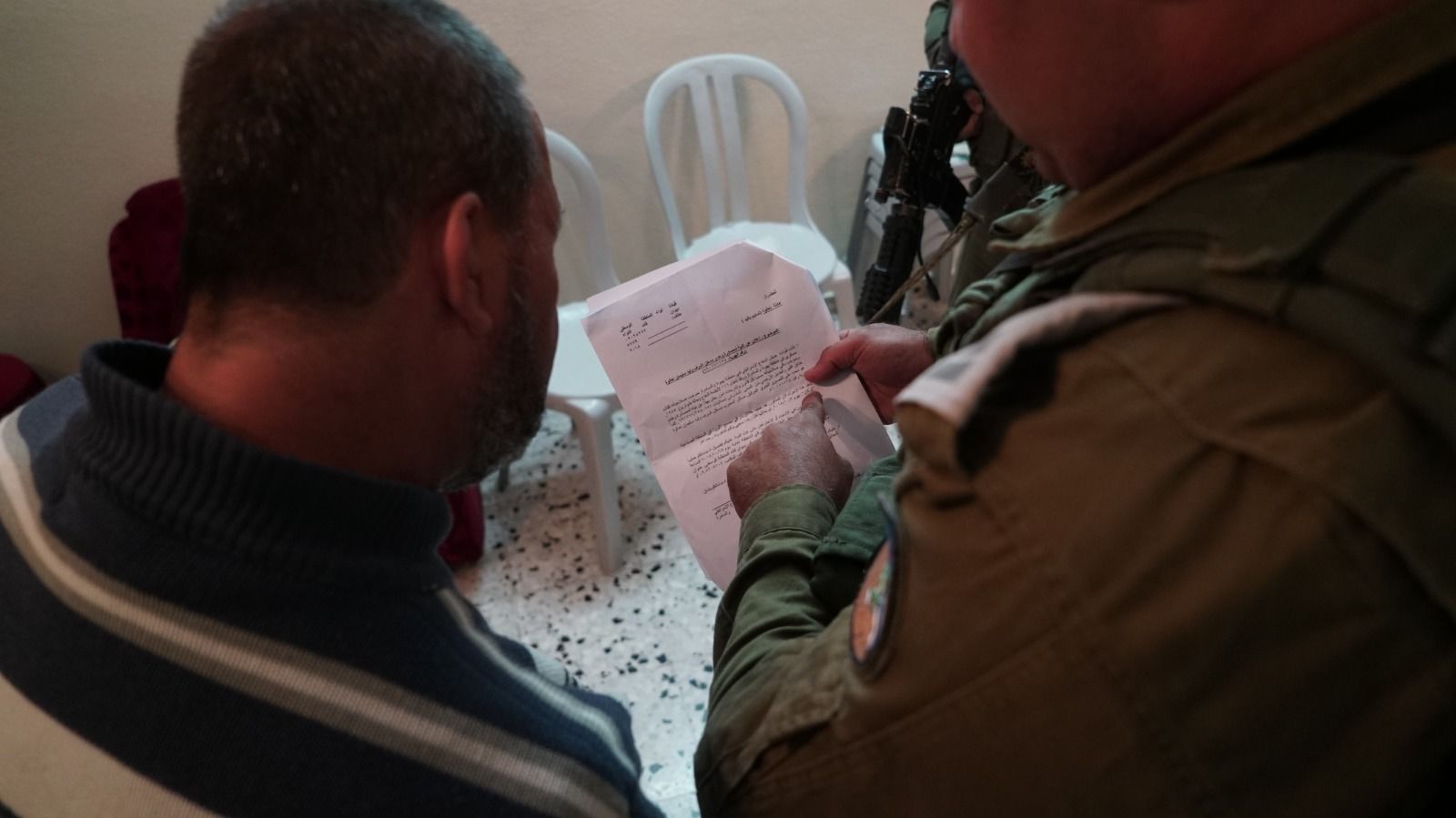 [ad_1]
An IDF military ordered a demolition of a Palestinian suspect who killed two Israelis in an attack on a Barkan plant last week
IDF
The Israeli Supreme Court ordered on Thursday to put an end to the planned destruction of the home of a Palestinian terrorist who killed two Israelis in the West Bank last month.
23-year-old Ashraf Waleed Suliman Na & # 39; alwa flees for a month after he threw away the offices of the Barkan factory where he worked on October 7th and killed two Israeli colleagues.
On Tuesday, Israeli forces ordered Na biralwa's family to destroy a house in Shuweika, where he lived. It was not planned to demolish the upper floors where illegal terrorists did not live.
The order from the high court came a day after Israeli forces besieged Na & # 39; alwa just before the collapse of a major unexpected event.
Israel imposes a policy of deterrence in which the houses of the Palestinian terrorists who attack have been destroyed overnight. Human rights groups say that this measure means collective punishment, with the families of the suspects having to endure the actions of others.
Source link