Visitors to Hyde Park Winter Wonderland will have a new immersive experience this year with Google Assistant in the Big Assistant.
The tech giant is adding devices supported by the intelligent assistant in the 41 compartments on the observation circle, which can be used to steal the observer's favorite Christmas songs and reveal the facts about the 11-year-old festive event.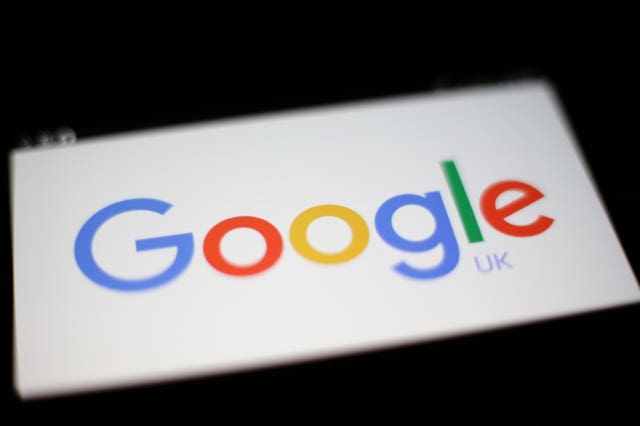 While the ticket holders are moving through a mystical area waiting for their assistant, ask them to say, ark Hey Google, let it snow "or içinde Hey Google, ask the winter elves to do me. Free hot drink for hot chocolate Sıcak.
The partnership extends to Google Pay as the company's first official payment partner.
Winter Wonderland returns to Hyde Park from 22 November to 6 January.
– Press Association
Source link