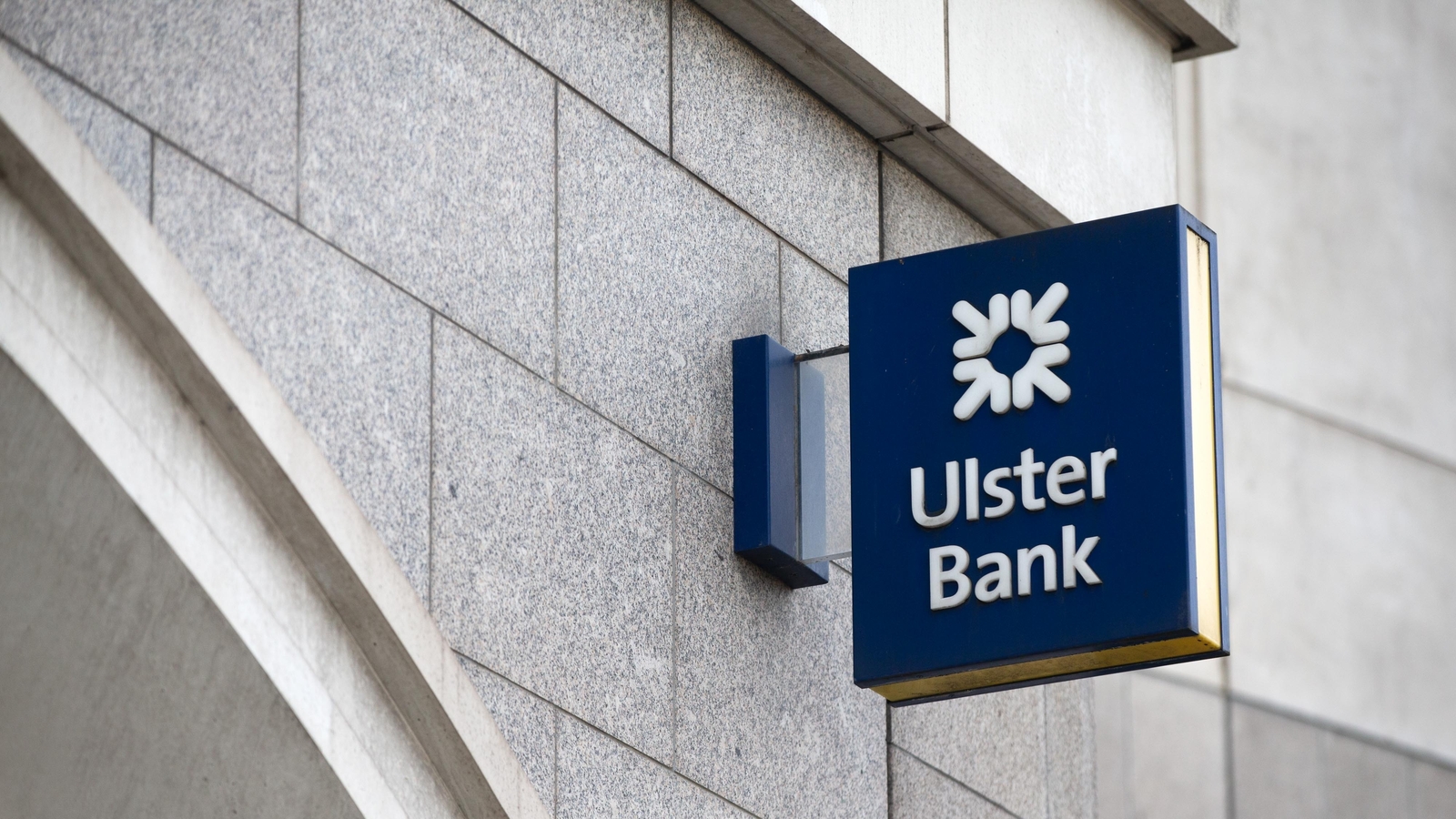 British banking group NatWest declined to comment on reports that the board will make a decision Thursday evening on the proposal of Ulster Bank to cease operations in the Republic of Ireland.
The Financial Services Association (FSU) has described the Irish Times report as "extremely worrying".
"FSU contacted Ulster Bank and the Minister of Finance to request an explanation and reply," said John O'Connell, FSU Secretary General.
"This is a very stressful time for staff and customers. It's not good enough for staff to learn through the media that NatWest is halting Ulster Bank operations in the Republic of Ireland."
O'Connell added that if Ulster Bank exits the Irish market, any solution should include maximum protection for customers, staff jobs and branch structure.
The Ulster Bank spokesperson also declined to comment on the report.
NatWest has been conducting a strategic review of Ulster Bank's Republic of Ireland operations since September.
It will report its annual results for 2020 on Friday morning and the expectation is that it will present an update at the time in the review amid growing speculation about its intentions.
Ulster Bank has 1.1 million customers, 2,800 employees and 88 branches here.
It has been operating in the Republic of Ireland for 160 years and has € 20.5 billion in credit in the Irish market, so any exit decision will have significant consequences.
The bank is reviewing its activities, as it has been having difficulty performing in recent years.
The Finance Minister recently said the consequences of Ulster Bank's withdrawal from the market here would be "very serious" for the economy, employment and credit.