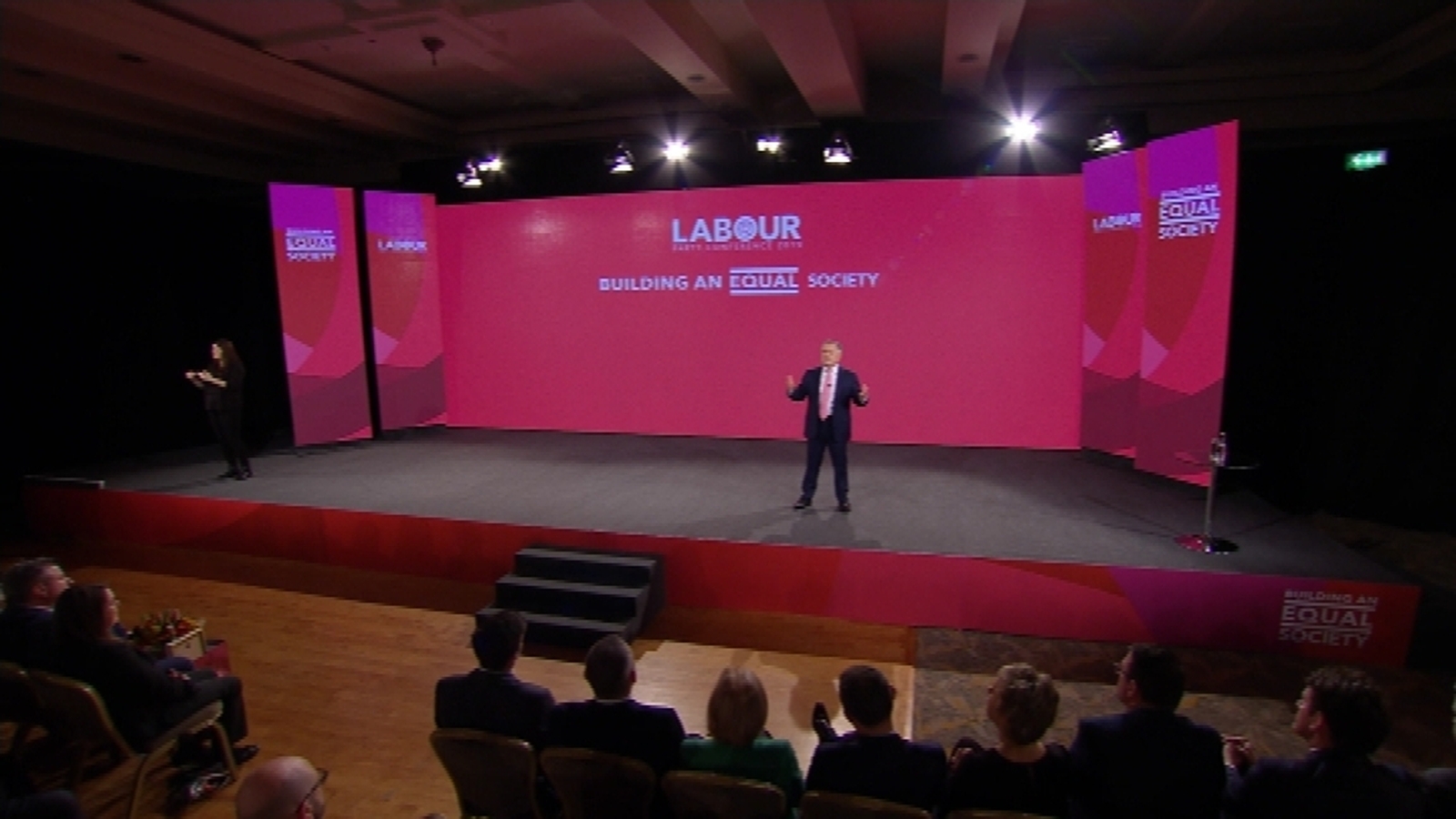 Labor Party conferences have often been bleak affairs in recent years.
The official scripts were always laden with much contrived optimism but they inevitably failed to mask the reality.
The mood has somehow lifted in the polls but unquestionably the mood has somehow.
Labor believes it can defy comprehensive polling data and mount a serious challenge in the next year.
To achieve that, the party will, in words of some delegates, "go back to basics".
The political agenda of the party.
It's a topic that brings back painful memories for the party.
The party leader Brendan Howlin acknowledged that Labor was "seared" in the past and would not enter.
But everything suggests that Labor would play a role in Government formation in 2020 if they get solid promises on: the living wage, housing, universal health care, climate action and an improved childcare system.
Fine Gael and Labor cannot be trusted.
However, there is a clear sense that these verbal volleys will be forgotten if Labor (even if quite modest in scale).
On the front, note the stinging comments about Leo Varadkar.
Mr Howin accused the Taoiseach of a new toxic racism.
By any standards that is a ferocious political slap.