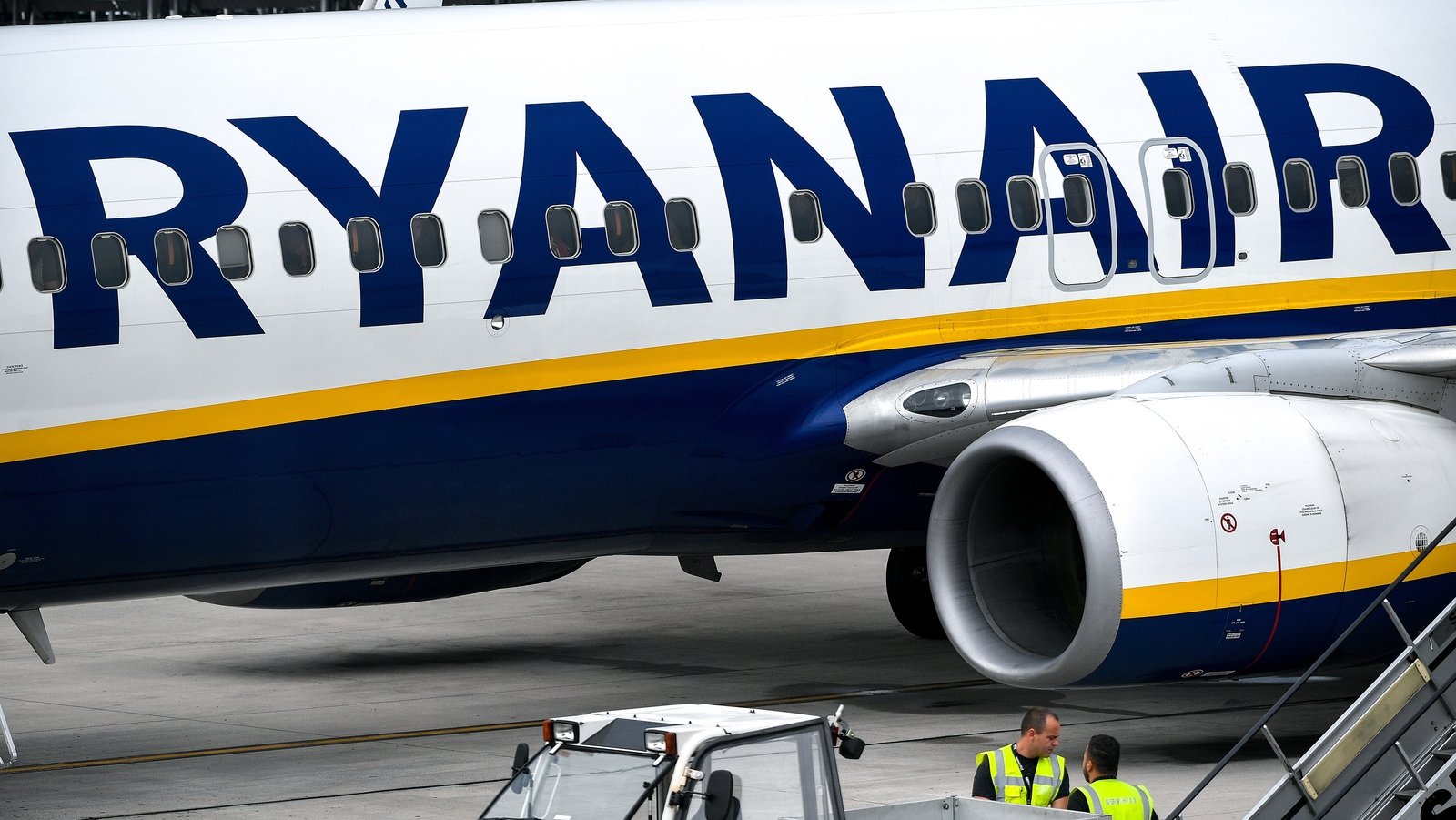 France's civil aviation authority grounded a Ryanair plane at Bordeaux airport as part of a dispute yesterday owed to France's airline.
The French organization said Ryanair had to repay the money it received during 2008 and 2009 from the aid services at the Angouleme airport.
The assistance was later illegal by the European Commission.
"It was unfortunate for the state to make this move, which led to the inevitable disturbance of 149 passengers on the inactive plane.
The French civil aviation authority said, "These passengers then reached the evening hours on the next Ryanair plane, but with a delay of five hours." Said.
The French air transport organizer did not specify the amount of Ryanair's debt.