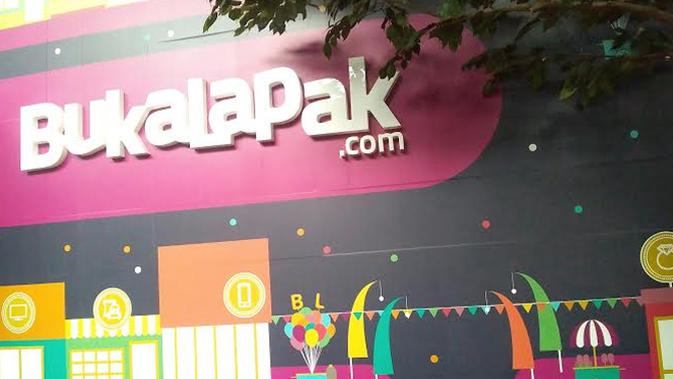 Liputan6.com, Jakarta – Bukalapak still cannot obtain permission from Bank Indonesia (BI) for e-money (electronic money) services. At least, the process of obtaining permission will continue until the end of this year.
Bony Ary Seto, the Bukalapak E-Money and E-Wallet Partnership Manager, who met at the 11.11 online shopping festival press conference in Jakarta, said, "The licensing process is continuing with HR. On Sunday (11/11/2018).
Bony said the Bukalapak administration still completed several requirements. These requirements include complete documentation and system adjustments.
According to him, seeing the ongoing process, the Bukalapak electronic money license is expected to appear next year.
"We need time to adjust, so at the end of this year (permission), next year the new probability", he said.
A number of electronic money services were suspended in the past year because they have not yet received permission from BI as the publisher of electronic money. Discontinued include BukaDompet, TokoCash (Tokopedia), ShopeePay (Shopee) and GrabPay (Grab). In September, however, Shopee reported approval.
The new rules for electronic money are issued in PBI Number 20/6 / PBI / 2018 & # 39; PBI Number 18/17 / PBI / 2016, which revised the previous regulation. This new regulation is effective from 4 May 2018.
One of the policies included in the PBI explains that electronic money providers must first receive a BI and a minimum float fund (roaming funds) of at least 1 billion Rp with an open-loop or closed-loop.
The reason for the temporary blockade last year was due to the electronic circulation of all services recorded more than 1 billion Rp.
Source link