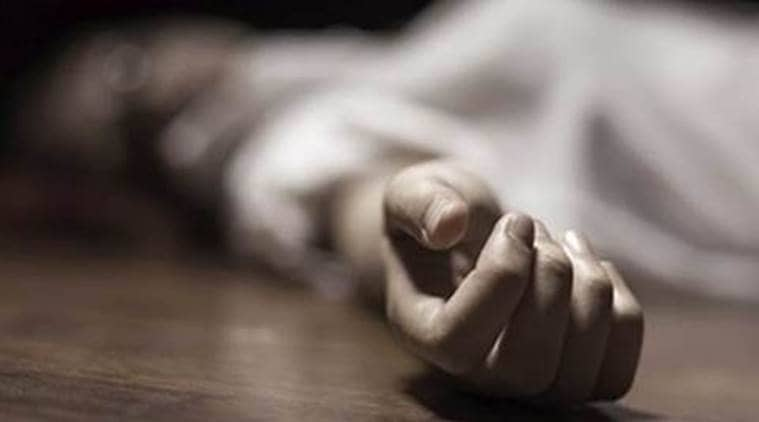 [ad_1]
Written by Adil Akhzer
| Srinagar |

Updated on: 17 November 2018 2:27:07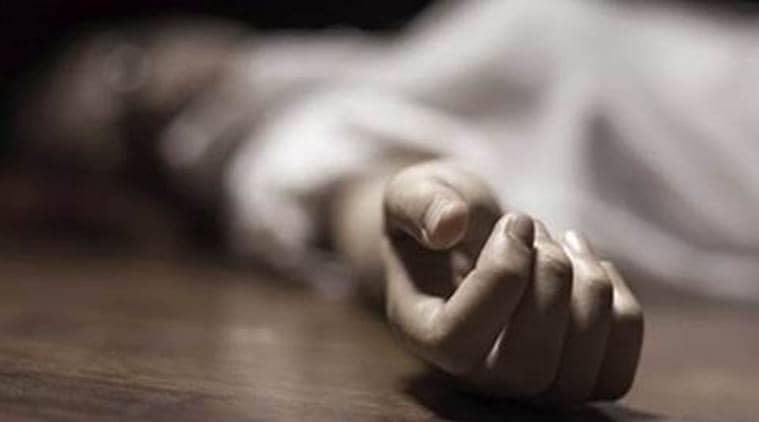 The police said the bullet had been plugged in by the police from Kilora, Pulwama, on his body. (Representation)
A 17-year-old boy was kidnapped from a village in the Shopian and killed by militants in the Pulwama area of ​​southern Kashmir on Thursday night. The police said the young person's body was punctured with bullet and that his body was in Niklora village of Pulwama.
A statement published by Jammu and Kashmir police on Friday described the dead youth as Nadeem Manzoor, a Safanagri village in the Shopian. The statement said that a case had been recorded and the investigation had begun.
Describing the killing as a "brutal act of terror", the police were kidnapped and killed by militants who intervened on Thursday and Friday.
Family members of the youth, Nadeem & # 39; s home when a group of armed men entered the house on Thursday night, he said.
Edik When she came back, we told her some people were looking for her. He was out again and kidnapped. Later, we learned that he was dead and his body was found, Daha says Nadeem's cousin, The Indian Express.
Her family members reported no suspicious activity by Nadeem. "We don't know who killed him. However, we are sure he is innocent, um the cousin said. Ğ If he was killed by the militants, they should tell us why he killed him. "
Nadeem recently took the Class XI.
The village of Safanagri in the Shopian is close to the Niklora region of Pulwama, where the body of Nadeem is located.
Earlier this month, a confrontation took place in Safanagri between militants and security forces, and two militants were killed in the armed clash. On Thursday, shortly after the discovery of Nadeem's body, the police launched a search in the village to seek refuge in the militants. No arrest.
Hizbul militant held
J & K police arrested a Hizbul militant in the Pulwama district of Southern Kashmir on Thursday. Police say the militant was involved in gunfire from the Srinagar residence of Wachi MLA Aijaz Ahmed Mir.
A J & K police statement described the militant as Rafeeq Ahmed Bhat. Stating that he had been detained at a checkpoint in Pulwama, he added that Bhat joined Hizbul in September.
Download Indian Express App for the latest Indian News
[ad_2]
Source link