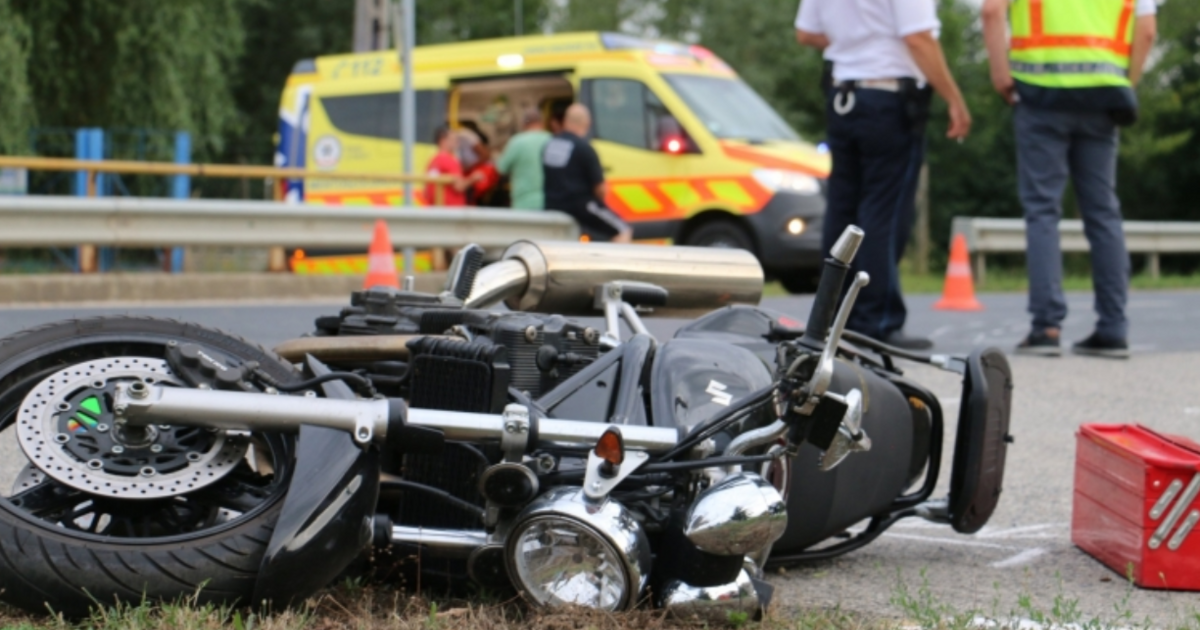 In his booby with tractor, a car collision in Celldömölk The motorcyclist died Monday, AccidentInfo reported.
According to the Somogy District Police Department, Böhönye collided with a motorcycle agricultural tractor at the junction of Fő utca and József Attila utca in the afternoon. The 46-year-old villager died at the scene.
Informing the Vas District Police Department, he reported that on the 8432 road, on the outskirts of Celldömölk, before seven in the evening, a motorcyclist entered the left corner in the opposite lane and hit a car there. its front. The man driving the engine died in the accident.