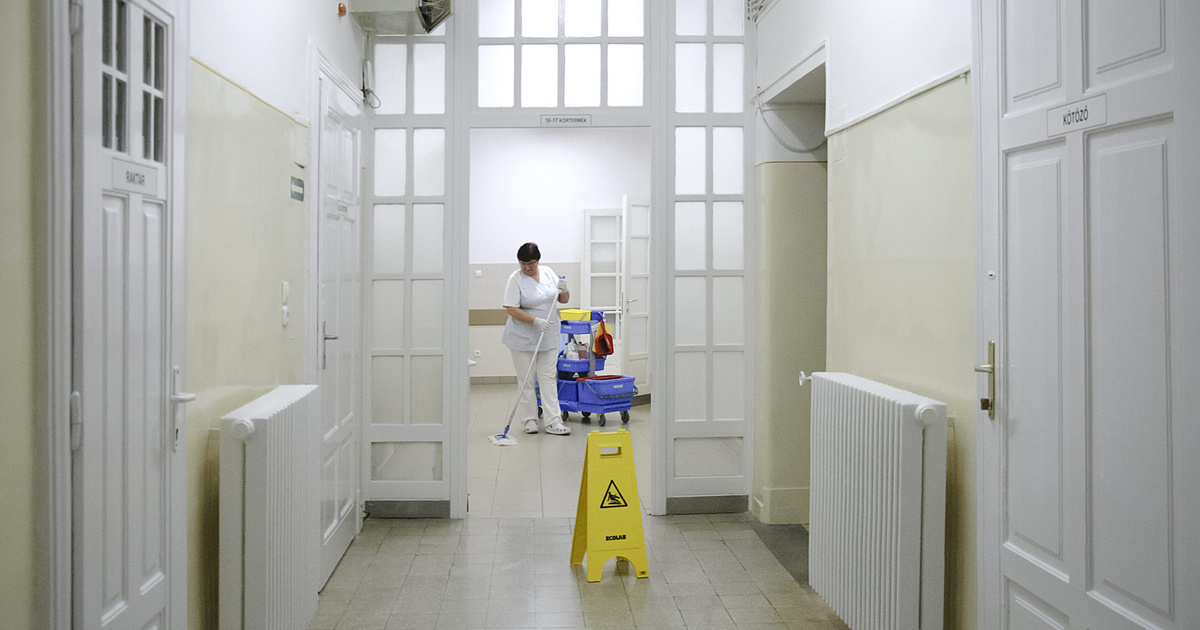 If you do not sit down to negotiate a draft contract, the first day of Hajdu-Bihar district trauma care abolition March – A letter addressed to the Head of the Debrecen Clinical Center, Zoltán Szabó, the Deputy Head of the Debrecen Clinic. Center, Ónodi-Szucs, Zoltán, but more were also posted to the newspaper.
Traumatologists stood up because the recommendations of the Hungarian Association of Traumatologists were ignored when determining their new salaries.
From March 1, doctors will have to switch from civil servant status to healthcare status by signing a new contract. This means a higher base salary for them, but it's still unclear what the fate of current allowances and other wage supplements will be, as the Index wrote earlier.
Meanwhile, human rights defenders write that they expect healthcare workers who intend to dismiss their jobs to be implemented so they can appeal the regulation they consider illegal, by providing free legal representation, the HVG.
The situation is that the Freedoms Association (HCLU) stated that since November until the emergence of a state of emergency, which is likely to last for a long time, legislation prohibits the dismissal of health workers. They state that this prohibition of dismissal, which restricts employees, is a unique legal institution, that there is no such ban in Hungarian law since the regime change and that it is not known from foreign democracies.
According to the HCLU, they turn to the Constitutional Court because the ban violates the fundamental rights of healthcare professionals as set out in the Basic Law and international conventions.
– detailed.