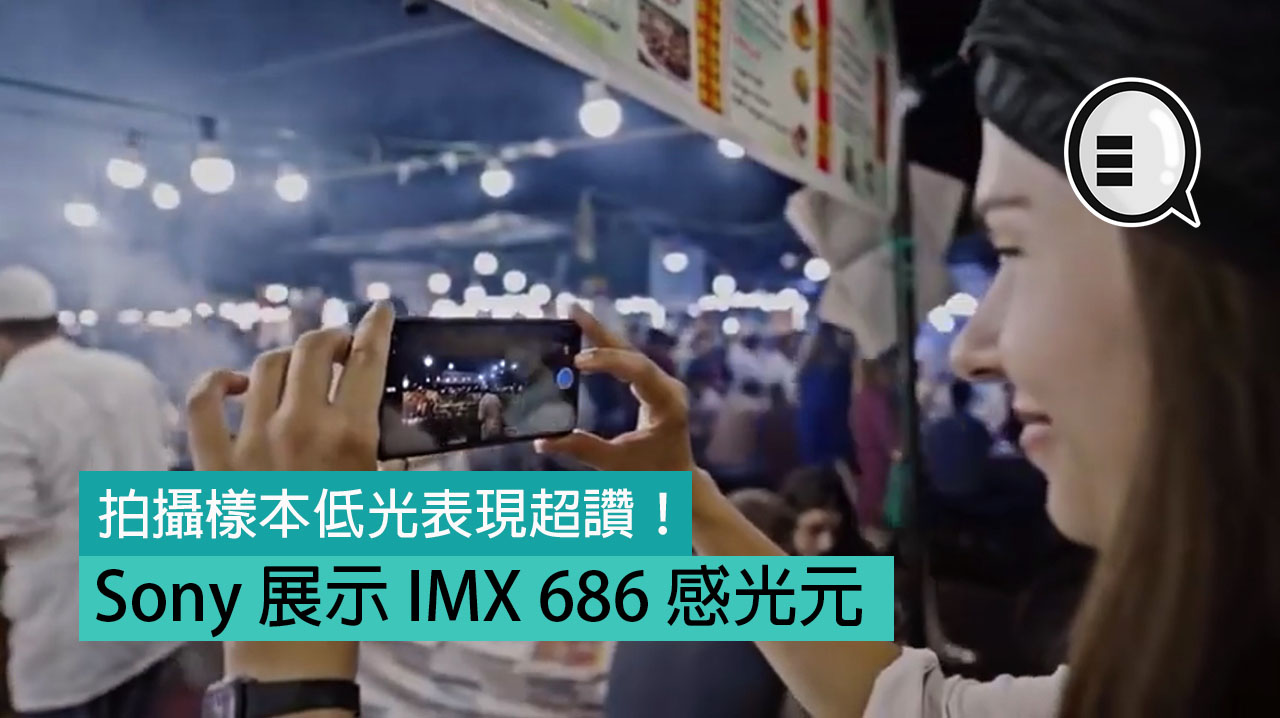 Sony's own cell phone business may be in a crisis, but Sony's mobile CMOS sensor is basically the standard configuration of the flagship phones on the market. In the first half of this year, Sony introduced the 48-megapixel IMX586, the most popular mobile phone in 2019.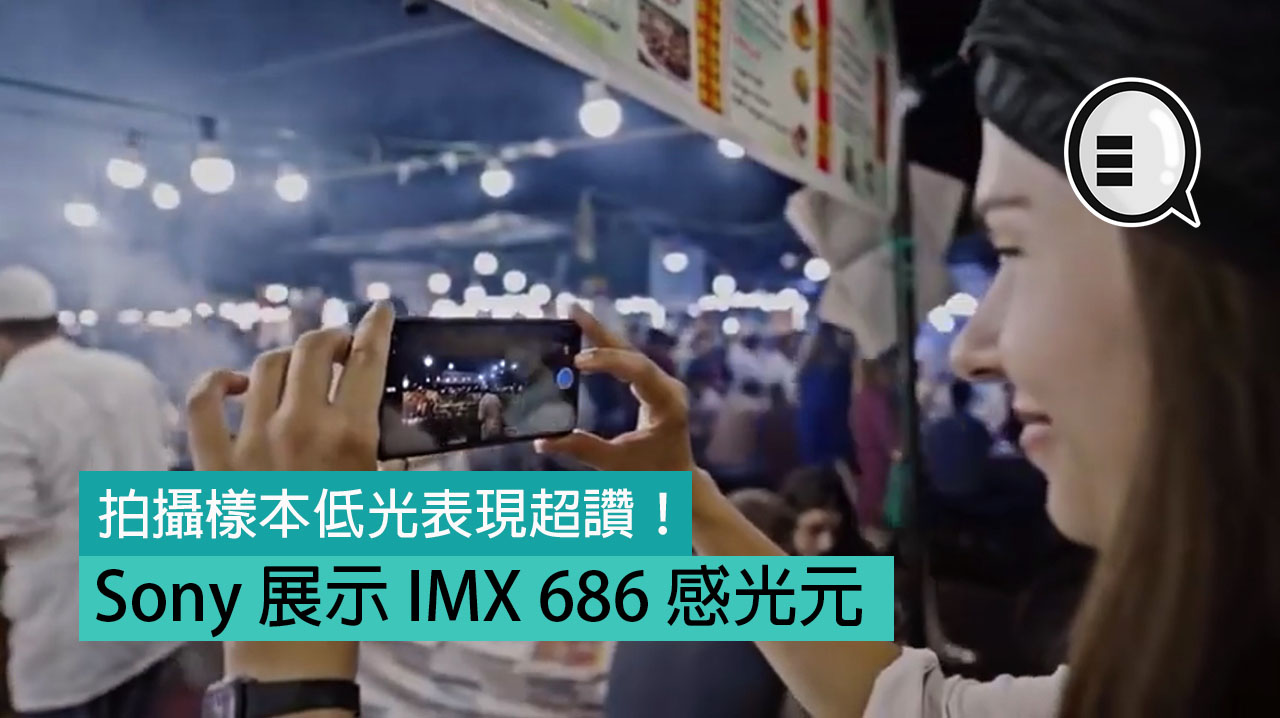 Recently, Sony China's official Weibo has released an introductory video demonstrating Sony's new generation CMOS sensor brand "IMX 686" for mobile phones and the IMX 686's shooting capability. Shooting in low light is very good, I believe Samsung will become the standard configuration for next year's mobile phone by fighting with the ISOCELL Bright GW1.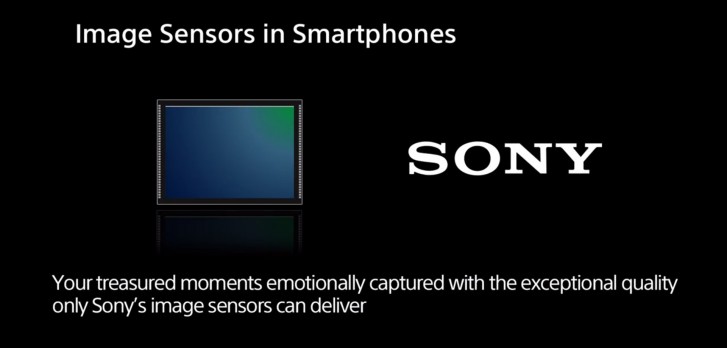 In the film, Sony shows the IMX 686 in many scenes. In the published example, I found that the quality of the photos is more sensitive. The effect is excellent.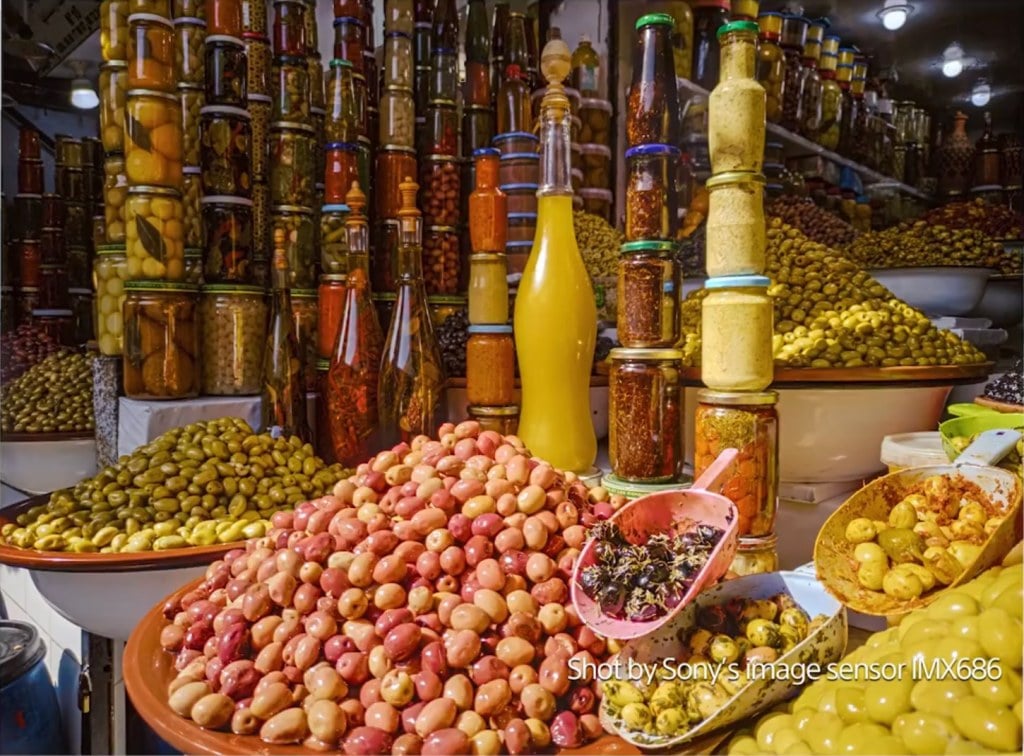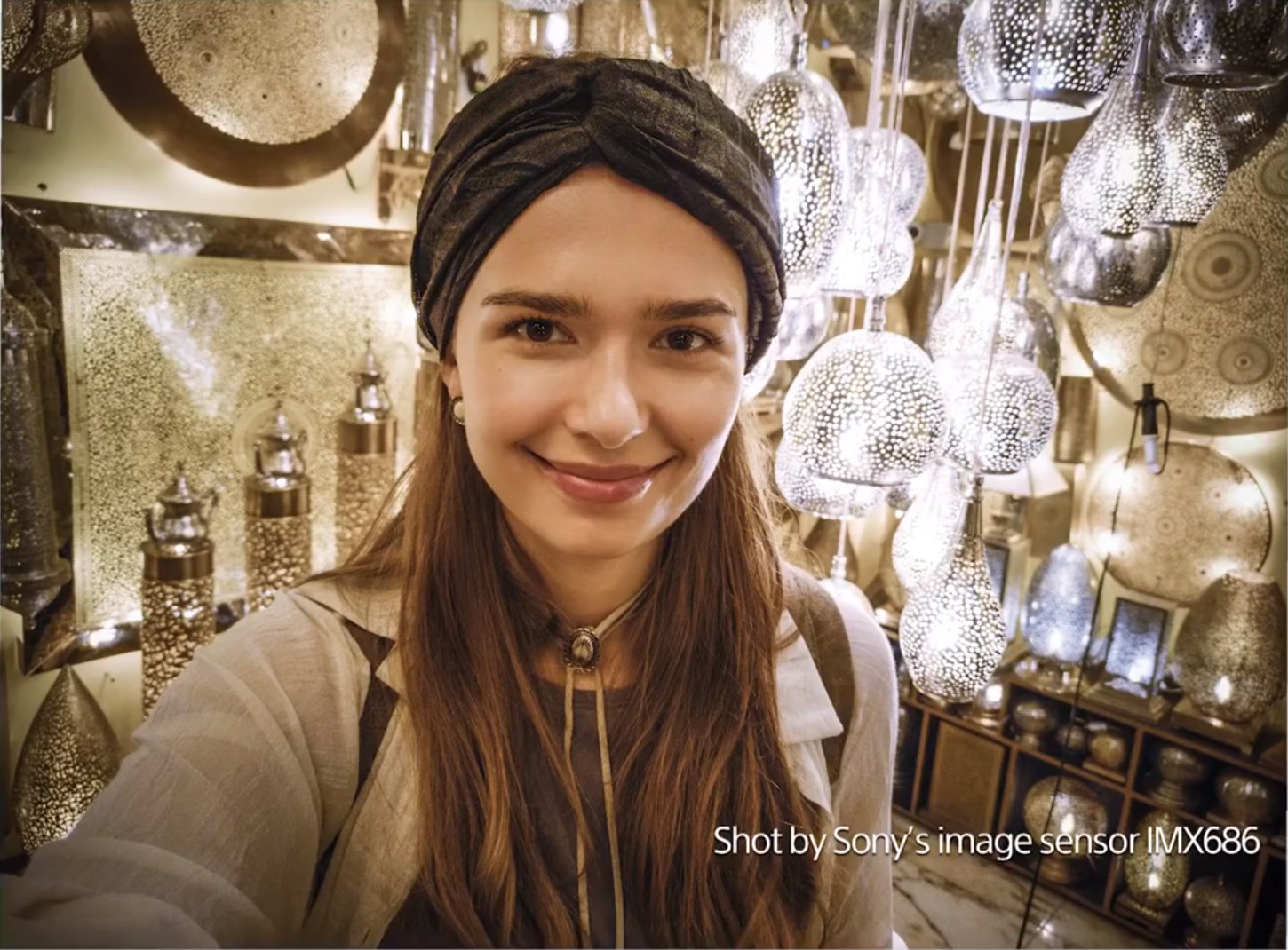 As for the mobile device equipped with the IMX 686 sensor, it is not officially launched and the mobile phone that appears in the film is not just a model camera, but a model. According to the official statement, the IMX 686 will be standard for all major cell phone models next year and we will be able to learn the true power of the sensor.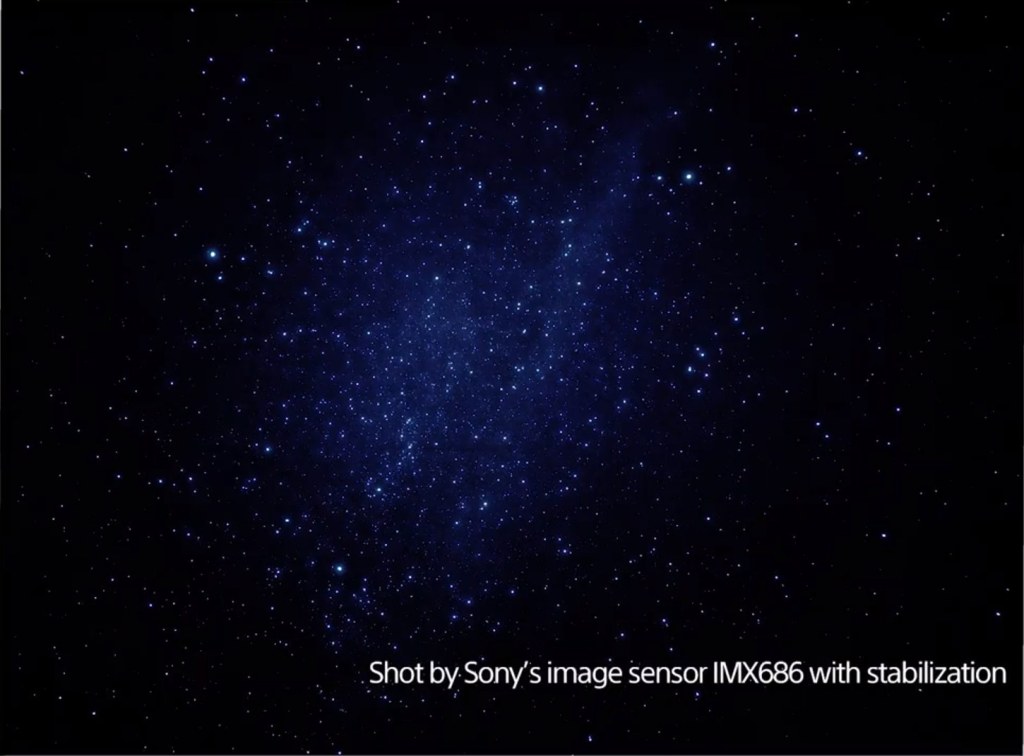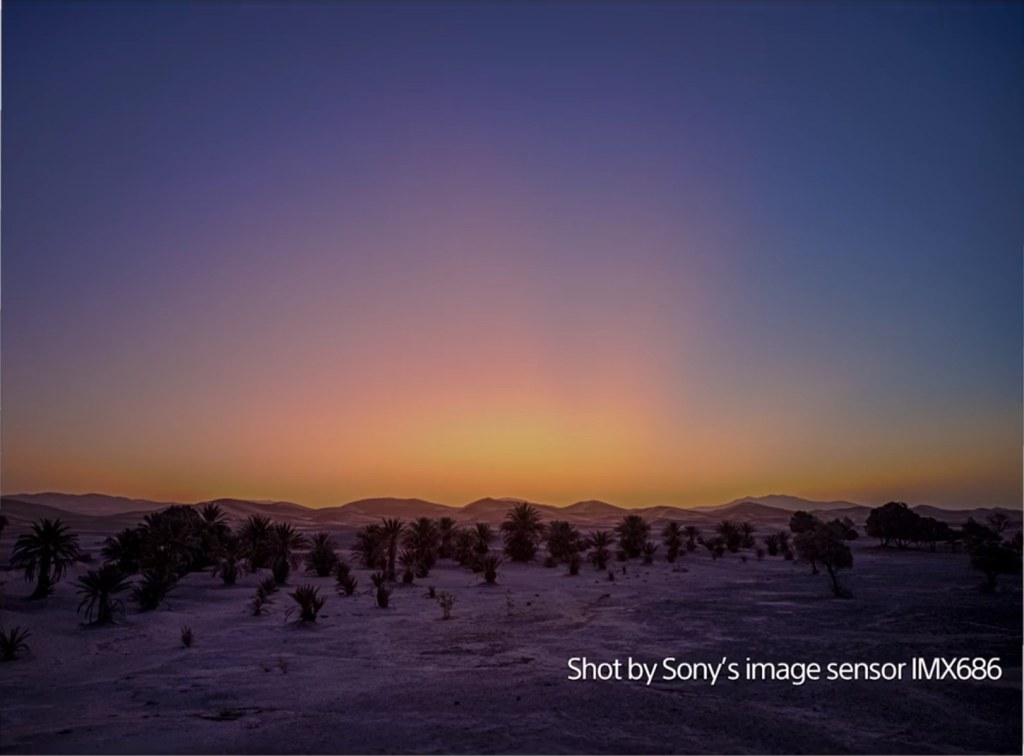 Sony will lead the way in adopting new CMOS models on Xperia phones, based on previous years experience. Sony phones can be used to showcase Sony's latest technology, although not as good as other brands. Is Samsung in the battle against ISOCELL Bright HMX with 100 million pixels? We'il wait and see!
Eight Hanging Product Conference Areas Qooah IG (@qooah) Show Girls Show