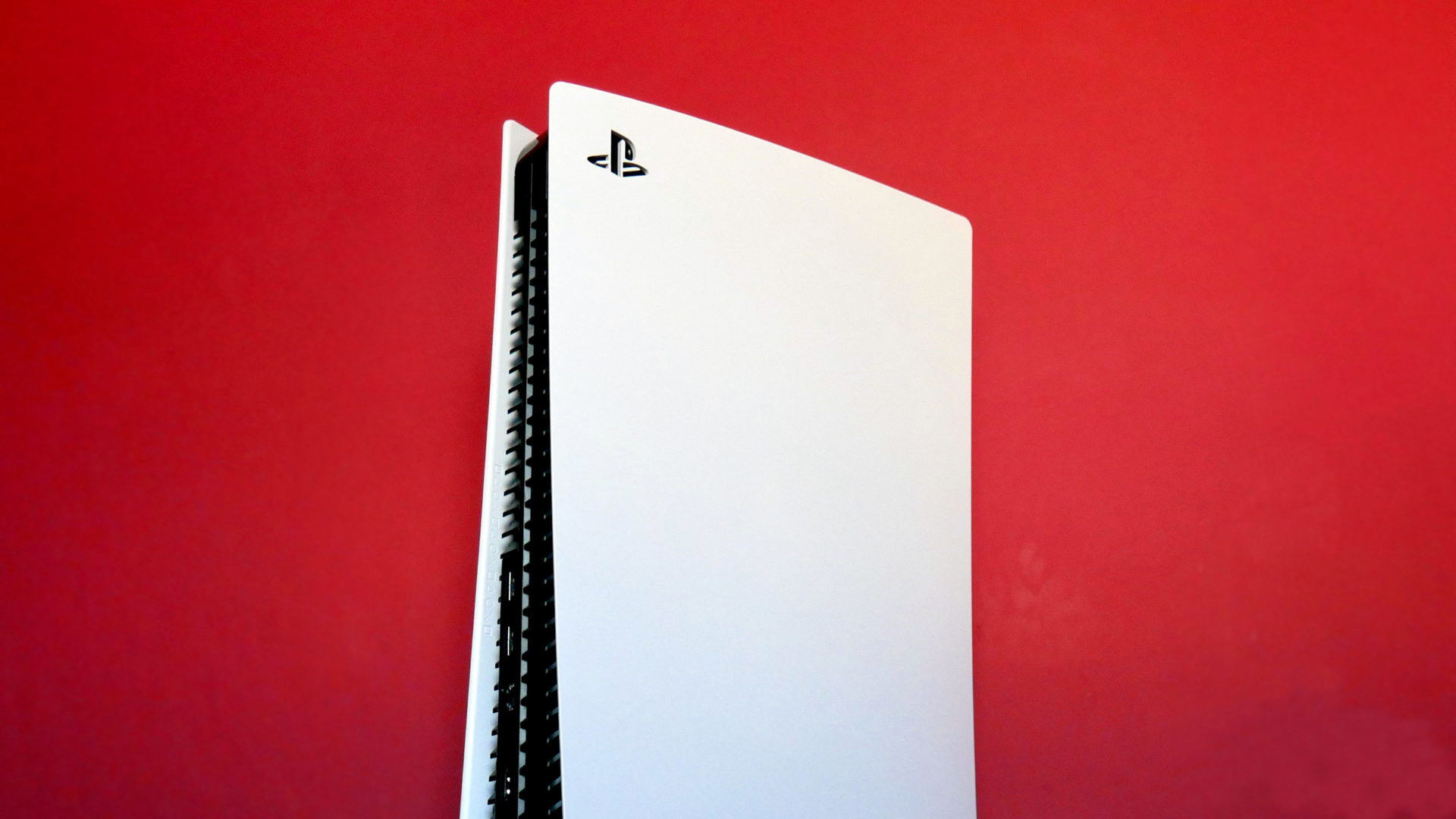 The news is also bad for those who want to buy the next generation Sony console at some point in the near future. In a private meeting with analysts, after the recent financial results announcement, senior company executives did not hide that console availability issues will persist next year.
Bloomberg quoted Sony Finance Director Hiroki Totoki as saying: "Even if we secure many more devices and produce a lot more PlayStation 5 units, I don't think demand will show signs of decline this year. We will not be able to meet demand next year."
This means that those who want to buy a console a few days or weeks before Christmas, for example, will have to buy the console well in advance when they find it! Also, those who decide to wait from time to time to purchase the console (for example, more games to be released) are not guaranteed to get easily.
Source link