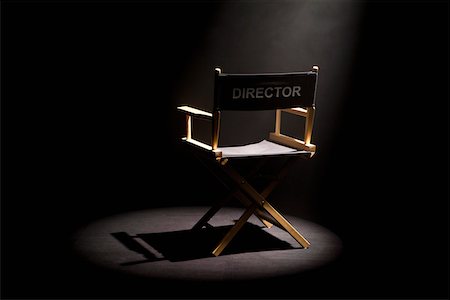 After many complaints in recent days, shocking statements have surfaced for the action of a well-known director who was "in the eye" of the cyclone.
The lawyer of the 25-year-old man who filed a lawsuit yesterday for raping a well-known director at the age of 14 told MEGA that his client was relieved by the arrest of the well-known director.
Koronaios: When to remove constraints – Numbers to unlock
According to criminologist Giannis Vlachos, the 14-year-old after him was wandering around a square next to his home. This is a square mostly visited by young people.
"The director would go to the square and develop relationships with the children and tell him about his career in the theater, and then try to convince them that he's looking for talented little kids," he added.
He also said that he told him that "14-15 is the right age to show off your talents, to go out."
In essence, he promised them a brilliant career and in this way drew them to satisfy themselves later on.
Referring to his client's experience, Vlachos said, "In the beginning he took him with a camera, they went to the concerts of well-known artists. In fact, he would tell young children that these artists were 'no better than you' and 'they started like this'.
He even scolded them, "I'll do you better than what they saw here."
Under this pretext, he called the 14-year-old boy – then they were with his friends. As Mr. Vlachos said, the manager invited the entire company at 14 to his home, where he offered to meet everyone sexually.
These are children aged 14 and 15.
There are other crimes
At the same time, he explained that there were other crimes for the same person, but not being reported as it was rape that mattered.
"There are other crimes." There is no reason to make them public, "he said.
Some seem to have given the children alcohol and drugs.
What finally paralyzed the doctor in Corfu?
Follow
in
Google News
and be the first to know all the news
See all of the latest News from Greece and the World at