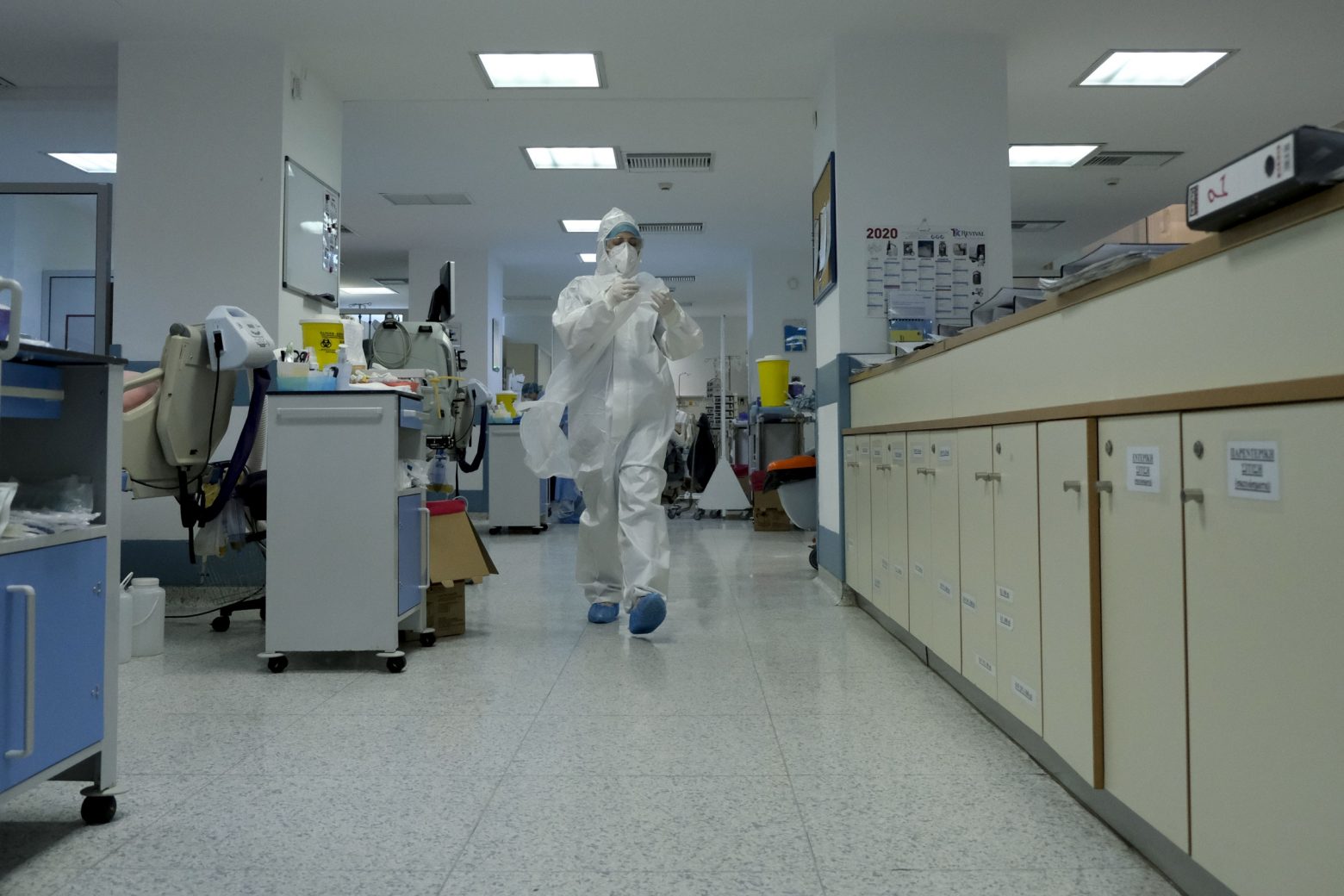 The sudden death of a 27-year-old pregnant woman from Mistro village mourns Evia.
According to the local website Eviathema.gr, the unfortunate woman, who is in her fourth month of pregnancy, went for a scheduled examination, where her doctor determined that the fetus was dead.
Koronaios – Another "hard" denier of the vaccine in intensive care
An operation followed, but the 27-year-old was unsuccessful and ended.
Initial information suggests that he died of a heart attack, but an autopsy – autopsy will be done for the exact causes of his death.
The 27-year-old from Leros has been living in Mistro with his wife and six-year-old son in recent years.
Third installment for healthcare workers
Follow
inside
Google News
and be the first to know all the news
See the latest news from Greece and the World,