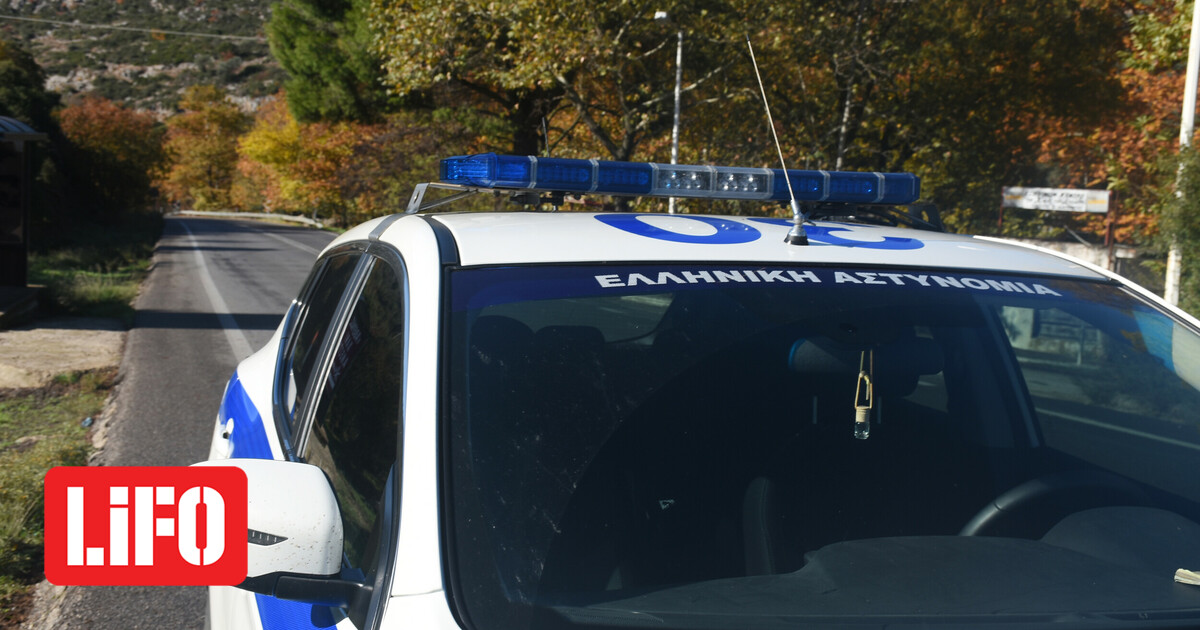 "I don't remember what I did. Alleged perpetrator of the double murder in the town of Makrinitsa, Pelion, 31-year-old boy," "I went to see my child and they stopped me."
According to TheNewspaper.gr disclosure, the alleged perpetrator said that he was forbidden to see his child and was told that he would be put in a psychiatric hospital.
"I blurred it, I pushed my wife and brother up to where my child was. I did not realize I was using a knife. It was recorded that the 31-year-old man said" I have a dark curtain ".
According to the same information, it was stated that the case of involuntary hospitalization in the psychiatry clinic upon the request made by his wife on January 15th will be heard today.
The perpetrator was taken before the Volos prosecutor under the protection of powerful police forces and from the back door of the Volos Courthouse.
The 31-year-old man, who was arrested in the Makrinitsa district of Pelion on Monday night, allegedly killed his 28-year-old ex-wife and 30-year-old brother with a knife in their home.
According to the information given by the local newspaper "Postman", the young woman He had gone to his family's house in Makrinitsa, where his brother was. Her ex-husband, with whom the woman was in disagreement, also went home.
According to local media reports, it was alleged that the perpetrator had a fight with his wife and brother with whom he met. Then according to the same source, the perpetrator attacked the two brothers with a knife and killed them.
The 30-year-old man carried a knife to vital organs, one of which was under his heart, andι ended in place.
Her sister was taken very seriously to the Volos hospital, and a few hours later she succumbed to her wounds.
Immediately after the bloody incident, her 28-year-old ex-husband got into his car and ran to another village in Pelion.
He was chased by the police, who managed to immobilize him and arrest him shortly after 21:30.
Follow LiFO.gr on Google News and be the first to know all the news
See the latest from Greece and the World on LiFO.gr
setTimeout (function () {! function (f, b, e, v, n, t, s) {if (f.fbq) return; n = f.fbq = function () {n.callMethod? n.callMethod. apply (n, arguments): n.queue.push (arguments)}; if (! f._fbq) f._fbq = n; n.push = n; n.loaded =! 0; n.version = ' 2.0 '; n.queue = []; t = b.createElement (e); t.async =! 0; t.src = v; s = b.getElementsByTagName (e)[0]; s.parentNode.insertBefore (t, s)} (window, document, 'script', 'https://connect.facebook.net/en_US/fbevents.js'); fbq ('init', '527935164589159'); fbq ('track', 'Page View'); }, 3500);


Source link