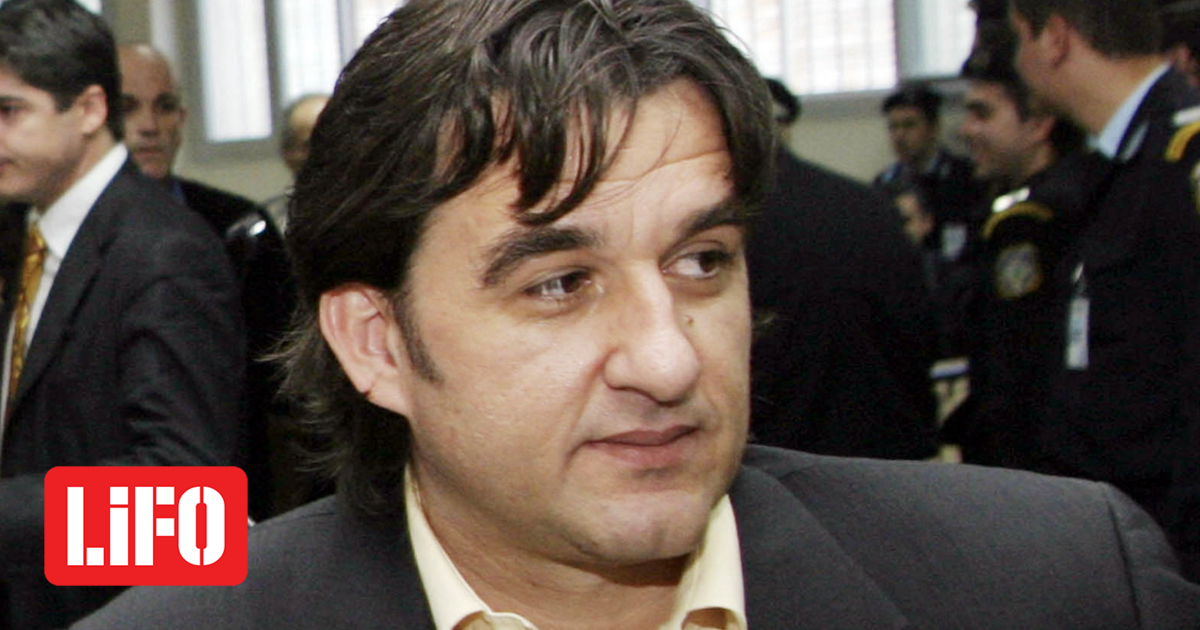 Iraklis Kostaris, the executioner of "November 17", was released on parole yesterday, Thursday, nineteen years after his arrest.
Iraklis Kostaris, also known as "Haris" or "Takis" in the organization, was arrested in Preveza, where he was on vacation with his family in the summer of 2002.
During the preliminary investigation, he refused to apologize for his involvement in a terrorist organization and claimed, among other things, that he had never endorsed the use of violence.. "Any social change is possible only through social struggles," he said. However, from pre-investigation documents and his accomplice's apologies, it was revealed that he was involved in numerous acts.
Iraklis Costaris was sentenced to life imprisonment and 23 years in prison for the murder of Pavlos Bakogiannis, robbery and being a member of a terrorist organization.. According to the case file, according to the news of Proto Thema newspaper, the perpetrators of the murder were Kostaris and Koufontinas.
In recent years, he took the necessary five-day leave and visited his family, while at the same time studying Computer Science, he received an education permit.
Before his release, he worked in the Central Warehouse of Korydallos Prison.
Follow LiFO.gr on Google News and be the first to know about all the news
See the latest news from Greece and the World on LiFO.gr
setTimeout(function(){ !function (f, b, e, v, n, t, s) { return if (f.fbq); n = f.fbq = function () { n.callMethod ? n.callMethod. application(n, arguments) : n.queue.push(arguments) }; if (!f._fbq) f._fbq = n; n.push = n; n.loaded = !0; n.version = '2.0' ;n.tail = []; t = b.createElement(e); t.async = !0; t.src = v; s = b.getElementsByTagName(e)[0]; s.parentNode.insertBefore(t, s) }(window, document, 'script', 'https://connect.facebook.net/en_US/fbevents.js'); fbq('init', '527935164589159'); fbq('track', 'Page View'); }, 3500);


Source link