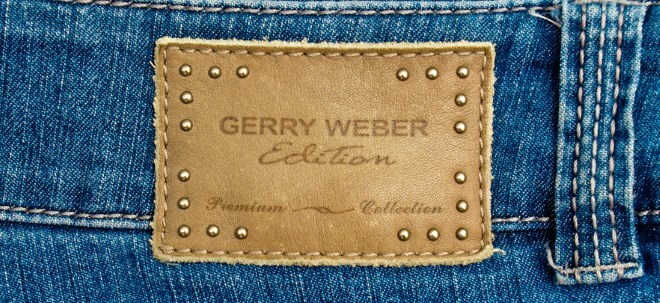 The disadvantage of the problematic fashion company GERRY WEBER struck further. The company announced on Tuesday that the company expects a "significant loss" in terms of its pre-interest and pre-tax operating profit (EBIT). So far, GERRY WEBER reported loss of up to 10 euros. For the 2017/2018 fiscal year, which ended on 31 October, the Board of Directors is now expecting sales of only 790 million euros. Initially, 830 to 840 million euros was expected. In addition to personnel measures and closure of additional branches, the company also passed provisions on outstanding depreciation and value adjustments.
The company said it was "closing a number of stores and retail outlets, as well as reducing a significant figure" in Germany and abroad of 6,500 jobs. GERRY WEBER accepts creditors less than three months after debtors: they keep their claims until the end of January. A week ago, 31m euros were crashed. Banks also kept credit lines open for too long. This GERRY WEBER has stabilized the "tight financing situation".
To receive cash, the company sold the order center "Halle 29" to the Bremen Zech Group for a 36m-euro Dsseldorfer order. The spokesperson said, "With the postponement of obligations, there is sufficient financial means to further the urgent steps of our restructuring concept." , GERRY WEBER has a good chance to succeed in the market, için said Ehling and chief reconstruction officer Florian Frank. But for this, "long and long effort" should be made.
Because of Shrinkage it also costs money. The necessary provisions have been adopted by GERRY WEBER in the 2017/18 financial statements (end of October). Therefore, before the interest and taxes, there will be a giler significant loss, of more than the estimated maximum estimated ten million euros.
For a while, GERRY WEBER is struggling with sales reductions and red numbers. The value of the GERRY WEBER share has halved in the last twelve months.
Munich (Reuters) / SALON (dpa-AFX)
WhatsApp Newsletter
Image sources: GERRY WEBER, dean bertoncelj / Shutterstock.com