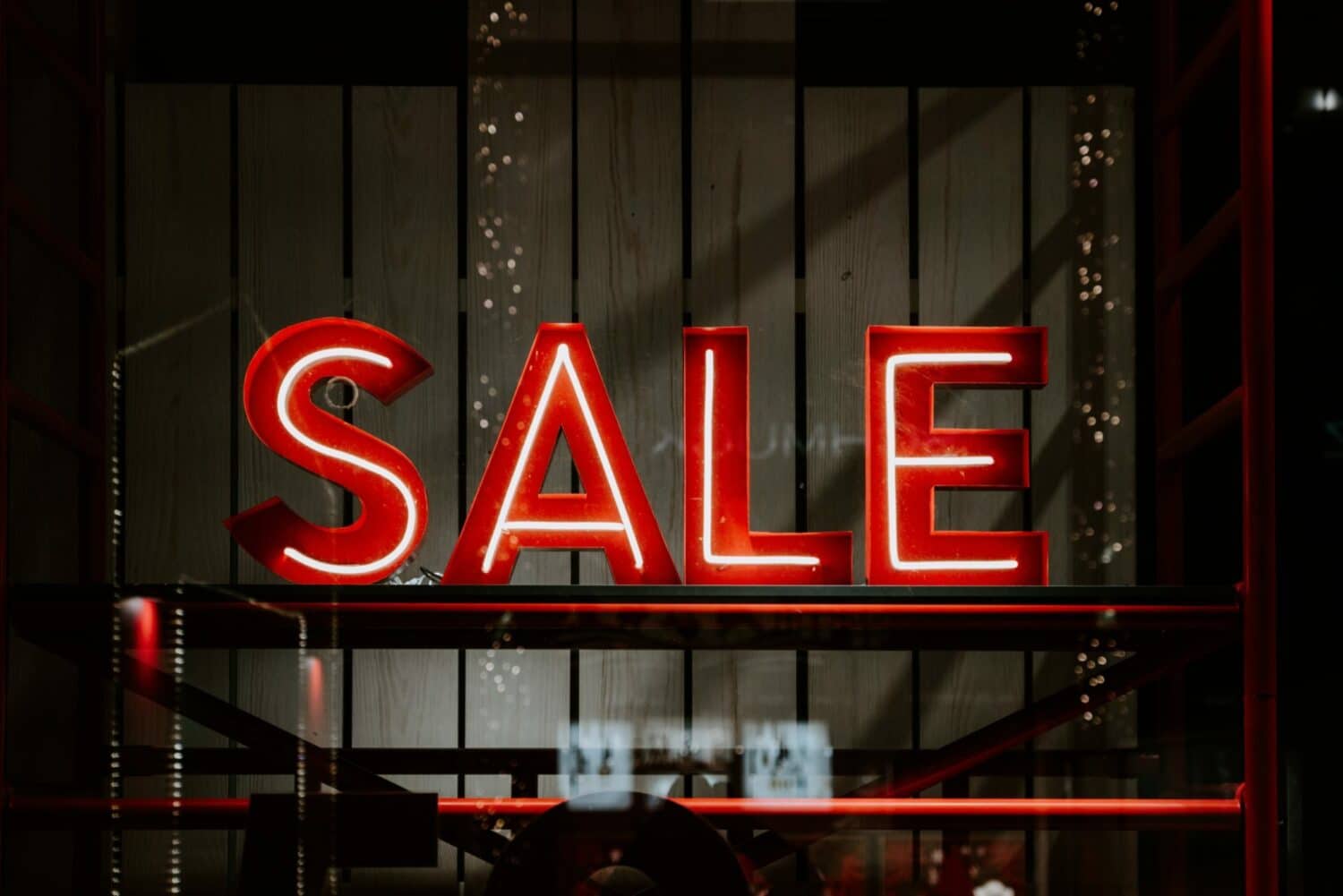 Recurring smartphone promotions from MediaMarkt and Saturn are now available. The dealers have permanently changed the duration of the promotions, the start is again Saturday evening. Two acts continue to end as usual at the store openings on Monday morning. This time, the overall offer is manageable again, as, for example, there are no Xiaomi smartphones due to a promotion that follows on Sunday.
At least for some of the smartphone models offered, the two retailers are currently offering the best prices on the German network. Also, depending on the smartphone, different colors and memory variants are offered from week to week. Below you will find most of the price cuts available this weekend.
Weekend smartphone deals: Nokia's latest X20 included
Saturn and MediaMarkt gave us these prices:
Gigaset GS290 for 111 euros
Gigaset GS4 for 139 euros
Huawei P40 Lite for 129 euros
Huawei P Smart Pro for 189 euros
Huawei Y6S for 96 euros
Nokia 2.4 for 92 Euros
Nokia X20 for 333 Euros
Nokia G10 for 122 Euros
Samsung Galaxy S20 FE 256GB for 635 euros
Samsung Galaxy Note 20 for 699 euros
Apple iPhone 11 series starting at 699 euros
Cat S61 for 399 Euros
Wiko Y81 for 82 Euros
ZTE Axon 20 for 229 euros
note: For newsletter registration (Saturn / MediaMarkt), new customers receive a voucher of 10 euros for the corresponding online shop.
To the offer pages:
Offer period: until 9 pm on August 2, 2021.
Note: Prices and offered products are subject to change shortly before or during the promotion. We have no influence on this. We only look at German stores and recommend that you take a look at a price comparison before you buy. More opportunities here. If you have a tip for us, join our Telegram group!
Source link