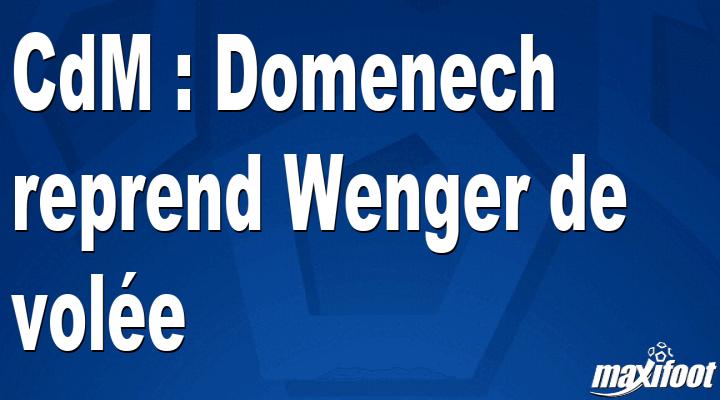 Is the World Cup in even years and the Euro in odd years a big competition every year? This is the project presented by Arsène Wenger on The Team this Friday (look here), FIFA World Football Development Director. A real request from the former Arsenal manager who never went to Raymond Domenech.
"The idea doesn't hold water, it's stupid. It doesn't make sense for Wenger to carry it. He always swore at the selections when he was coach. I had a lot of arguments with him. I argued a lot with him about players. He didn't want me to take it. I don't understand his position. He advocates football for all who pursue football for the elite, "ex-manager of France team La Chaîne L'quipe.
"Players who are consistently selected won't actually take vacations at all. It's a political aberration. As always, FIFA decides, imposes, and drives players. When I hear Wenger say the players are okay, it reminds me of Guy Roux. Kim was polling in his office. Wenger just quoted former players. For those who don't play, that's great. For others, it's a diversion," Domenech concluded.
Read 7,720 times – by Gilles Campos on 09/03/2021 at 21:57