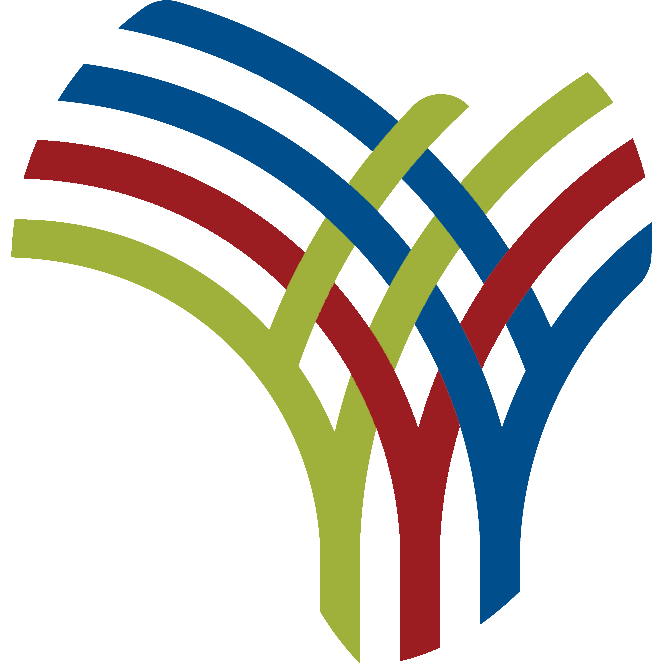 [ad_1]
The United States is providing more than $26 million in additional assistance to respond to the humanitarian crisis in northern Ethiopia. With this fund, the United States has provided approximately $663 million in humanitarian aid to northern Ethiopia since the start of the crisis.
This aid from the American people requires our international humanitarian partners to assist the estimated 6-7 million people in need in northern Ethiopia, including some of the 900,000 facing famine-like conditions and the more than 48,000 refugees fleeing Egypt. will provide. From northern Ethiopia to Sudan. Aid will provide life-saving protection, shelter, primary health care, emergency food assistance and water, sanitation and hygiene services. This fund will also help our partners re-establish contact between family members separated due to conflict. The US Agency for International Development's Disaster Relief Response Team continues to be deployed to support US humanitarian response efforts.
We remain gravely concerned about the worsening humanitarian crisis in northern Ethiopia. Immediate, full, safe and unhindered access for humanitarian organizations and their staff is crucial to providing timely, need-based assistance to those affected by conflict and saving lives.
The humanitarian situation will continue to worsen without a political solution. It is essential to stop hostilities and end violence by all parties. Credible investigations into atrocities and human rights violations must be made and all those responsible must be held to account. The United States and the wider international community are monitoring the situation closely to ensure that the Ethiopian Government meets its public commitments to allow independent international and local investigations into violations and hold those responsible accountable.
We welcome the contributions of other donors to this crisis response and call on others to generously support the urgent humanitarian needs created by the crisis in northern Ethiopia.
[ad_2]
Source link