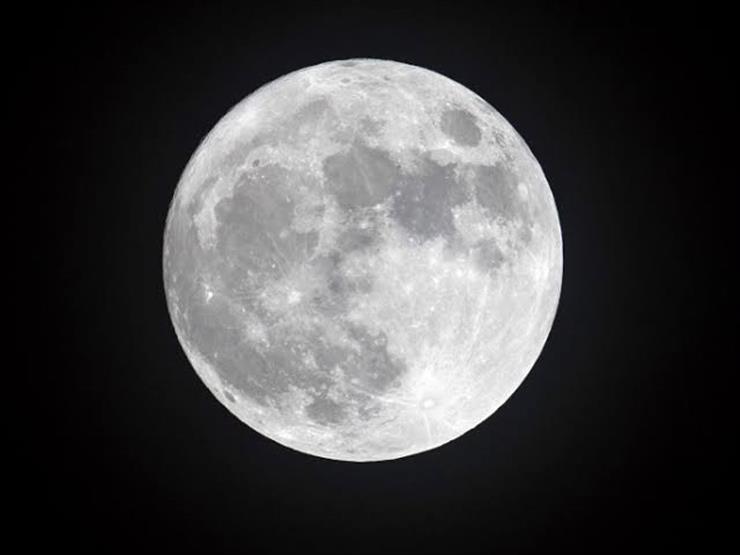 05:00


Friday, July 23, 2021

Books – Youssef Poster:
In the sky of the Arab world, the moon will be 99.7% illuminated by sunlight today, at the full moon phase, Friday, the fourth day of Eid al-Adha and the third day of Al-Tashreeq, and will be visible everywhere. night.
The Jeddah Astronomical Society announced that the moon will appear from the southeast horizon at sunset, and when close to the horizon, its apparent size will be large and its color will be reddish-orange, and its path in the night sky will resemble the path of the Moon. The January sun is in the daytime sky, so the moon will not be observed in the far northern regions of the ball. Earth, because the full moon in July is too far south to be seen on the sky's dome, like the January sun. seen from northern latitudes.
The association added on its official Facebook page that the moon will tilt south, reaching its highest point in the sky at about midnight, and set in the southwest horizon with Saturday sunrise.
He stated that in general, it can be said that the moon is full during the night, but scientifically, we call it a full moon when it is 180 degrees opposite the sun, and it will be at 00:00 on Saturday, July 24th. At 05:36 Saudi time (02:36 GMT) its orbit around Earth will be cut in half during the month.
And he went on: This time of the month is ideal for viewing radioactive craters on the moon's surface with binoculars or a small telescope, unlike the rest of the terrain, which appears flat as the entire moon falls in sunlight. Kilometers These craters are believed to have just formed, and the crater "Ticho" is considered the brightest crater.
In the coming nights, the moon will rise about an hour late each day, and a few days later it will only be visible in the dawn and early morning sky, then after some time it will reach its last quarter. week of the full moon phase.
Source link