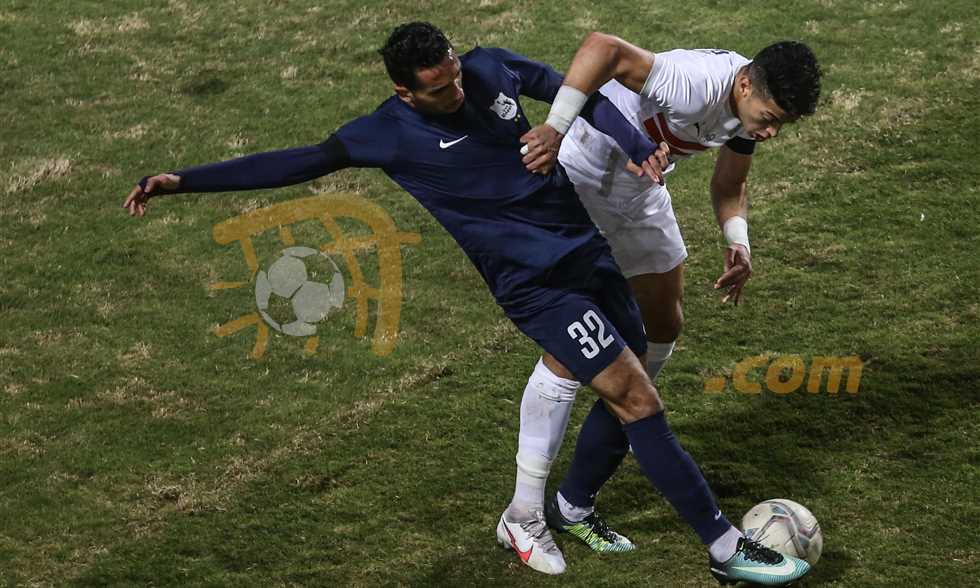 Enppi's football manager, Abdel Nasser Mohamed, knows nothing about the press reports showing that Zamalek is interested in the team's player Mohab Yasser.
"Enppi's sources include the sale of players. We know nothing about Zamalek's interest in our player Mohab Yasser, and there is nothing about reality," Abdul Nasir told Ontime Sports.
Mohab Yasser is 24 years old and has played 8 matches with Enppi this season after joining one of the stars in a winter transfer deal.
Regarding the position of the back team, Karim Fouad, Abdel Nasser said: "The Nujoom Club is the person who has the sale of Karim Fouad because his contract is going on with him. As the Enppi Club, we do not know the negotiation situation with him. Al-Ahly."
"We have the right to hold it for a certain amount. We are trying to manage this situation, but we do not yet know what is on the horizon."
Karim Fouad, who played in the left and right bits, borrowed from the stars and played in Enppi for the second season in a row.
Karim Fouad played 17 matches with Enppi this season and scored 4 goals.
FilGoal.com has learned that Al-Ahly is awaiting the position of Enppi, who has the right to buy it, but what strengthens Al-Ahly's position in completing the deal is that FilGoal.com has achieved the player's desire.
Therefore, Al-Ahly awaits Enppi's position in negotiations with the stars before taking action to complete the deal. (See details)
Source link