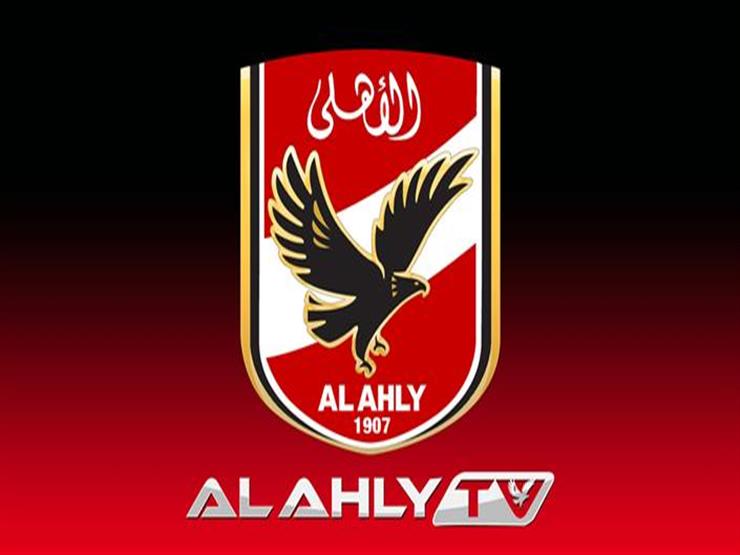 04:41


Sunday, July 18, 2021

The social media management of the Al-Ahly channel apologized to the board of the Zamalek club, which withdrew its congratulations on the Zamalek club winning the African Champions League title.
The official Al-Ahly club channel, on the other hand, stated in its official statement that one of the workers in the social media industry posted an inappropriate comment about the Zamalek club, and was therefore suspended and transferred to the investigation, and the incident was an isolated one. expresses the appreciation and respect for the Zamalek Club Board of Directors and its symbols, its commitment to mutual respect and taking the necessary measures for the aforementioned event.
The committee responsible for the management of the Zamalek club, chaired by Captain Hussein Labib, announced that it was withdrawing the congratulations presented to the Al-Ahly Club.
The committee objected to the lack of professionalism regarding the congratulatory news of Al-Ahly's official pages and evaluated the congratulations as if they had never happened.
Source link