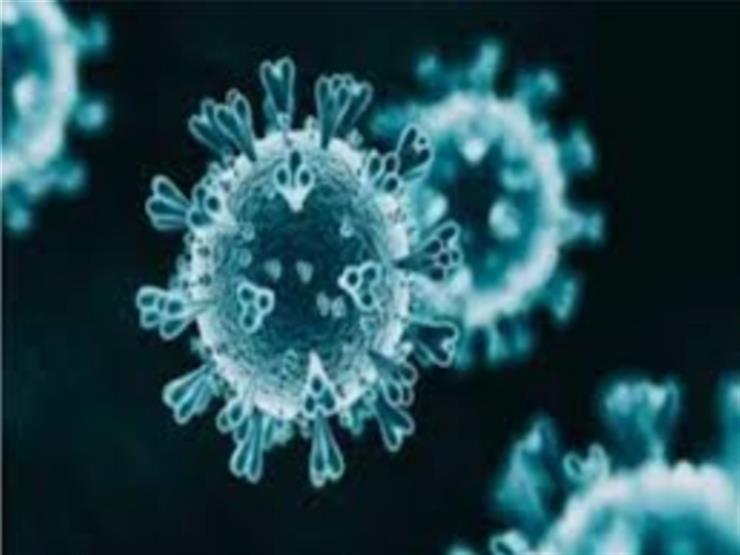 21:30


02 April 2021 Friday

(Masrawy):
Head of the Preventive Affairs Center Administration of the Ministry of Health Dr. .
"There is a slight and non-alarming increase in the number of coronavirus infections … and that doesn't mean we're entering the third wave of Corona," he said.
In a telephone interview with journalist Mohamed El-Baz on the "End of the Day" program broadcast on Al-Nahar channel, he added that the amounts of the contracted Corona vaccines have reached the country one after another. Egypt has received an appropriate share of the Corona virus vaccine for its citizens.
He emphasized that the month of Ramadan is approaching and that citizens should not distance themselves and increase family visits so that Corona injuries do not increase.
Source link