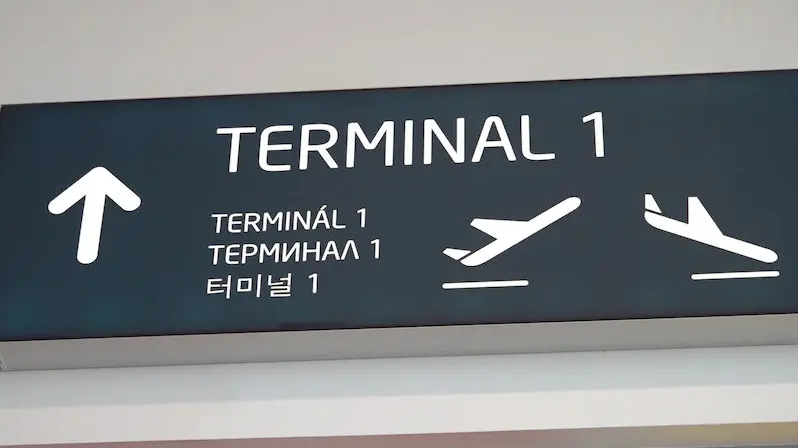 Referring to a regulation published by the official portal on Friday, TASS said the government is expanding the list of countries whose citizens are allowed to return to Russia by air. In addition to the Czech Republic, France and Albania have just been added to the list.
The changes are listed in an appendix to a March 16 government decree temporarily restricting the entry of foreign citizens and stateless persons into Russia as part of measures to counter the spread of the coronavirus. The appendix reveals a list of foreign countries whose citizens can enter Russia through an airport.
TASS recalled that earlier, the government's operational staff fighting the Covid-19 pandemic decided to resume regular flights with the Czech Republic and France, and did so even earlier in the case of Albania. Russia has reestablished air links with about 50 states.
Source link