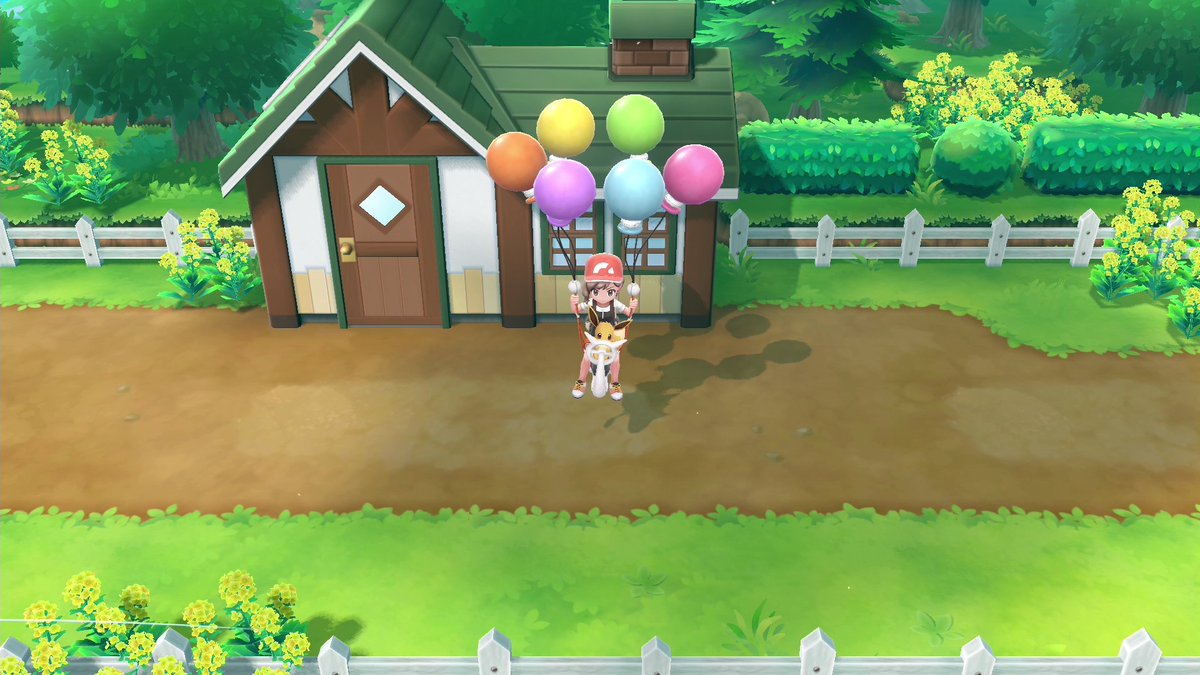 [ad_1]
One more week, we're back with a list of the 30 best-selling games on the Nintendo Switch eShop in the last 7 days.
3 gods, Pokémon: Let's Go, Pikachu! / Eevee! and Super Smash Bros. Ultimatethey are still at the summit, but we have new faces and back, what games they guessed?
You can have a look at the list of games below:
1. Pokémon: Come on, Pikachu!
2. Super Smash Bros. Ultimate
3. Pokémon: Let's go, Eevee!
4. Super Mario Odyssey
5. Rocket League
6. Enter into Gungeon
7. The Legend of Zelda: The Breath of the Wild
8. VSR: Void Space Race
9. Human: Fall Straight
Diablo III: Eternal Collection
11. Wonder Boy: The Dragon's Trap
12. Donkey Kong Country: Tropical Freeze
13. Empty Knight
14. Civilization of Sid Meier VI
15. FIFA 19
16. Hyper Light Drifter – Special Edition
17. KAMIKO
18. Ksenoblade Chronicles 2
19. SteamWorld Dig 2
20. R Type Dimensions EX
21. Undertale
22. Super Mario Party
23. Mario + Rabbids Kingdom War
24. Stardew Valley
25. Goetia
26. Rowing Knight: Treasure Competition
27. Minecraft
28. Messenger
29. Mario Kart 8 Deluxe
30. Elder Scrolls V: Skyrim
What do you think of nintenderos? Note that F2P games such as Fornite or Warframe do not appear in the list.
Source: eShop.
[ad_2]
Source link