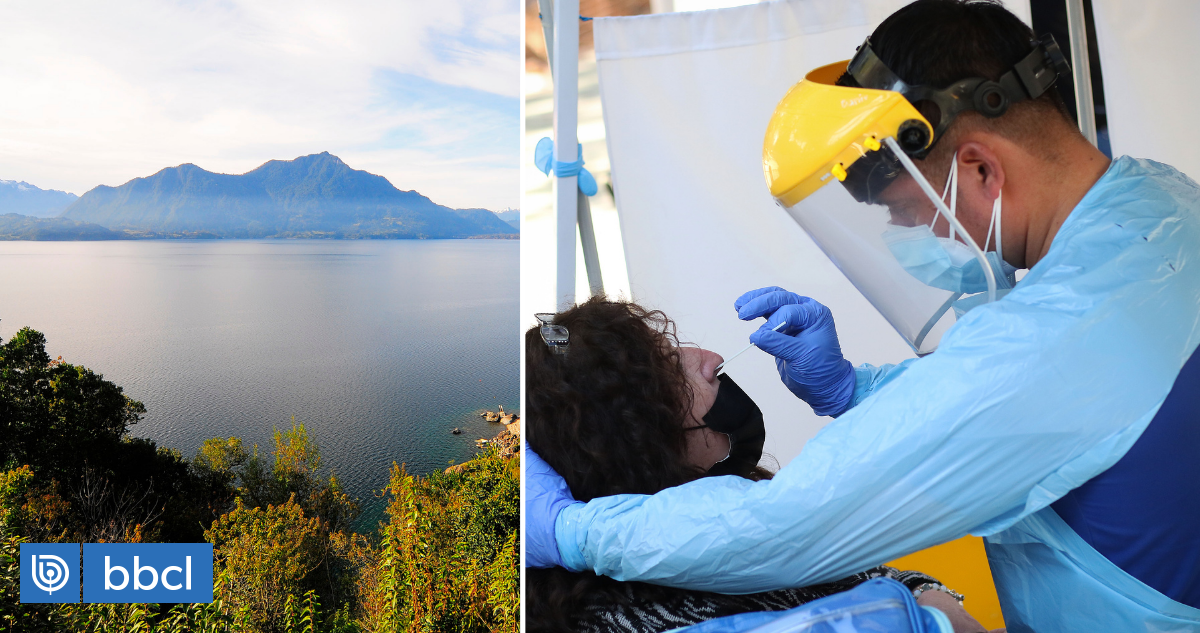 High geographical fragmentation, lack of oversight and errors in decision making from the central level are factors in the mayors' view. Futrono, Lago Ranco and Panguipulli They affect the quarantine of these 3 communes of Los Ríos.
According to the latest report of the Ministry of Health, there are only four communes in the country remaining in Phase 1 of Quarantine, to the three communes mentioned above, Lonquimay in the La Araucanía region was added.
Despite the decrease in the number of daily infections and positivity in the last 2 weeks, values ​​are still high in the second provinces.
Futrono mayor Claudio Lavado pointed out that although he had adequate strategies, high geographical fragmentation, neighbors' fatigue from quarantines and the lack of control of the commune's furthest parts were factors in their own right. judgment, They were affected by their quarantine for more than 32 days.
"People are tired, bored with quarantine," he said.
A similar analysis was made by Miguel Mesa, the first communal official of Lago Ranco. This did not happen in the sectors.
"Controlling the Po is more complicated""You have to stay longer, you have to get up earlier to arrive earlier, you have to be cold to be in the rain," he said.
Pedro Burgos, mayor of Panguipulli, said that high infections in the commune state policies that he describes as centralized and faultyAs last May, in his view, the conditions for the progress of the commune into the Transition did not exist, falling back a week later and at higher rates.
The mayor of Panguipulli pointed out that they are working to create a drop in positivity numbers and infections over the next 2 weeks so that the commune can reach the Transition period.
In the opinion of the authority, the idea is to move slowly to avoid going backConsidering that spring and summer are approaching, the key periods in the tourism and economic sector for the recovery of Panguipulli.