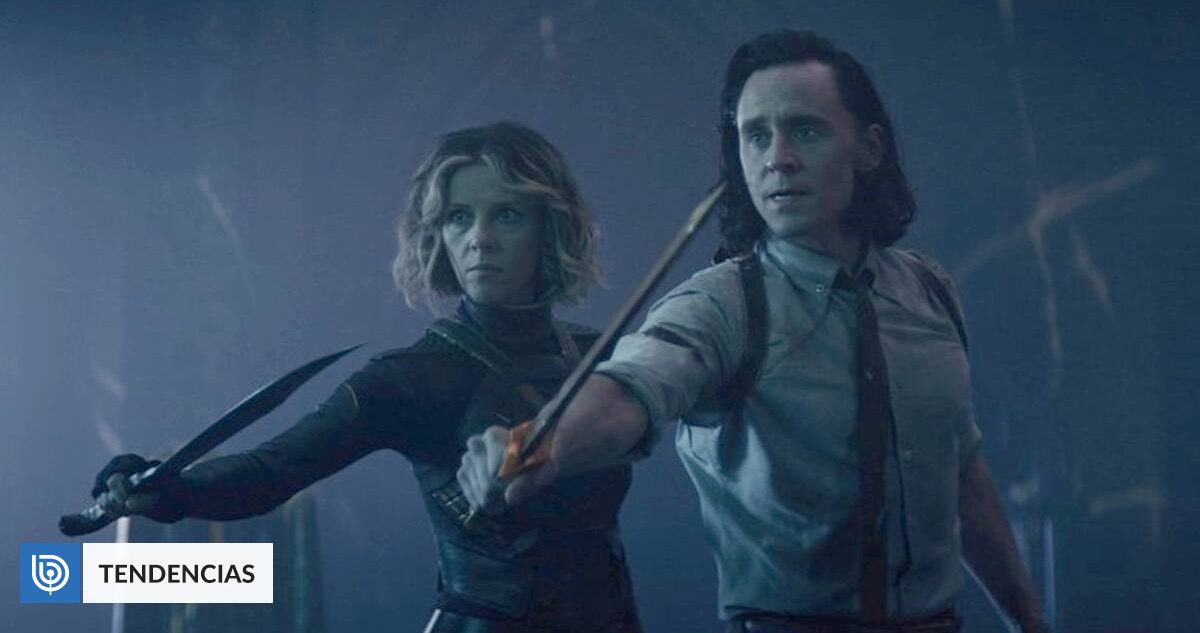 This Wednesday, the Disney+ platform released its final episode. Loki, the third series of phase 4 of the MCU (Marvel Cinematic Universe) and it was full of surprises.
While we won't give you spoilers on the plot and conclusion of the episode on this note, we'll tell you one thing: the post-credits scene is not what you might expect.
Actually, it is not such a scene, it is an important announcement of Marvel Studios for fans. In the sequence you see the file of the iconic villain in TVA (the one we saw in the first episode), and suddenly the page is stamped like this: "Loki will return in season 2."
In this way Loki becomes the first stage 4 series confirming a second cycle.
It should be noted that Tom Hiddleston, the actor behind the main character, already hinted at the possibility of the second season in an interview with Deadline: "At this point, I learned to say goodbye to the character more. more than two. , maybe two and a half times, don't make assumptions anymore".
There is no date yet for the second season, but it is expected to arrive in mid-2022.
Related