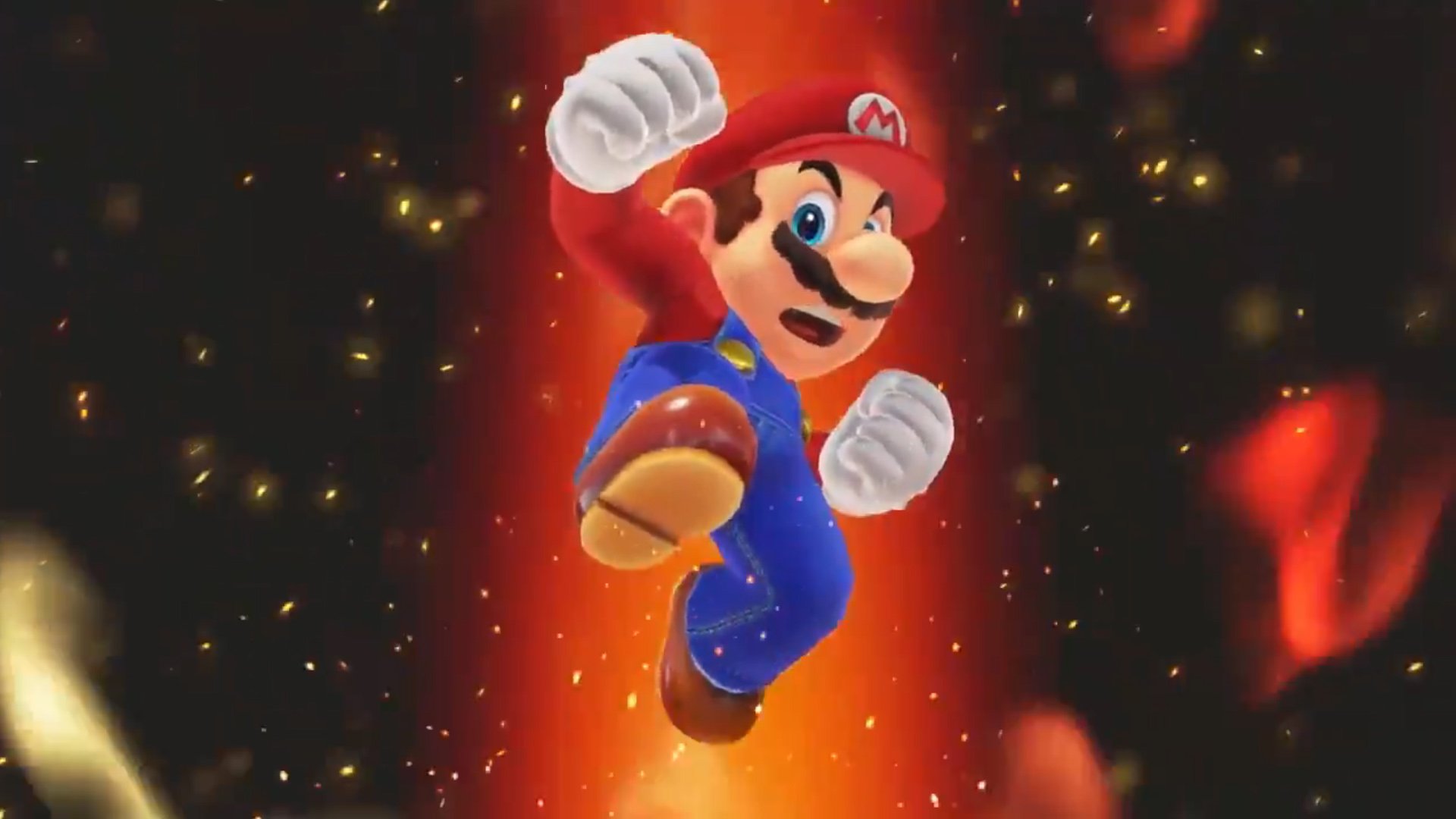 It can be hard to believe, but Super Smash Bros. Ten days until the launch of Ultimate! To celebrate the gigantic cross celebration, it looks like the entire audience of Nintendo, the social media feeds seem ready to load their own cute animations, which apparently will be released.
First Mario, of course Super Mario Odyssey. Check out Cappy's last draw below:
Mario, 10 days to go back to Super Fight. #smashbros. Ultimate! pic.twitter.com/frwfwvedht

– Super Mario England (@SuperMario_UK) November 27, 2018
We almost certainly see that Inkling, Link and maybe a few Pokémon will participate in the fun, and that hopes that third parties will join.