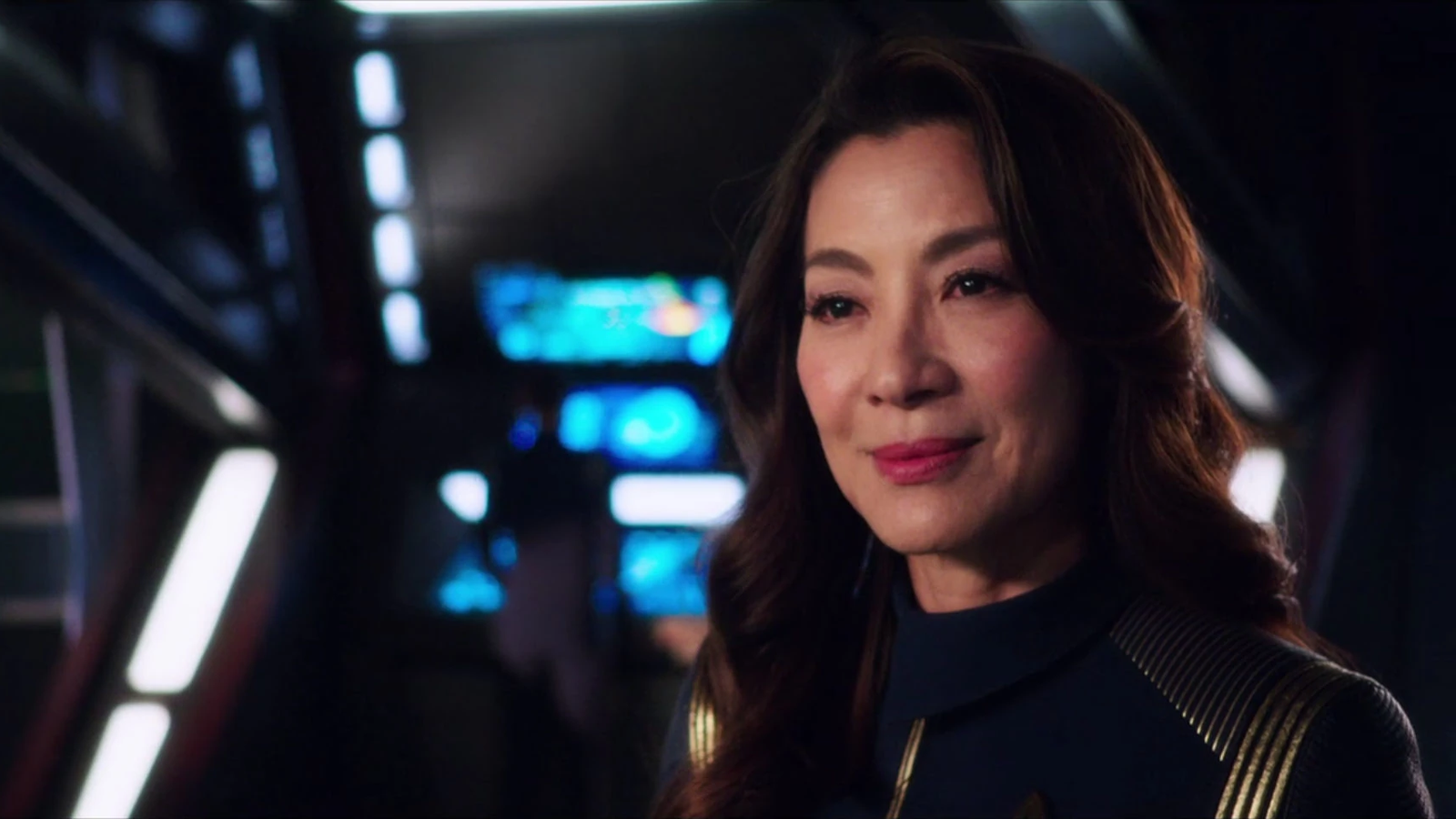 [ad_1]
Michelle Yeoh, Captain Philippa Georgiou and later, the evil Emperor Georgiou from the Mirror Universe, was one of the most fascinating sections. Star Trek: DiscoveryFirst season. And we may be seeing him more.
According to the Hollywood Reporter, Yeoh will meet with GIS. Star wars In retaliation for his spinoff sequence, a Georgiou or some other role. According to the THR, this spinoff would be searched for CBS All Access, like the others, next to the rows of the upcoming Picard show. Lower deck animated comedy and charming short form Short Paths anthology.
This is what we know. Now, of course, time for wild speculation. This, as demonstrated by the THR article, is part of the new role in Chapter 31 of Mirror! Dark, spying heavy Trek The series would be far from the classic spirit of the show, but it could also be fascinating. Sudan is a real fish, story. You know, with a space fascist.
[ad_2]
Source link