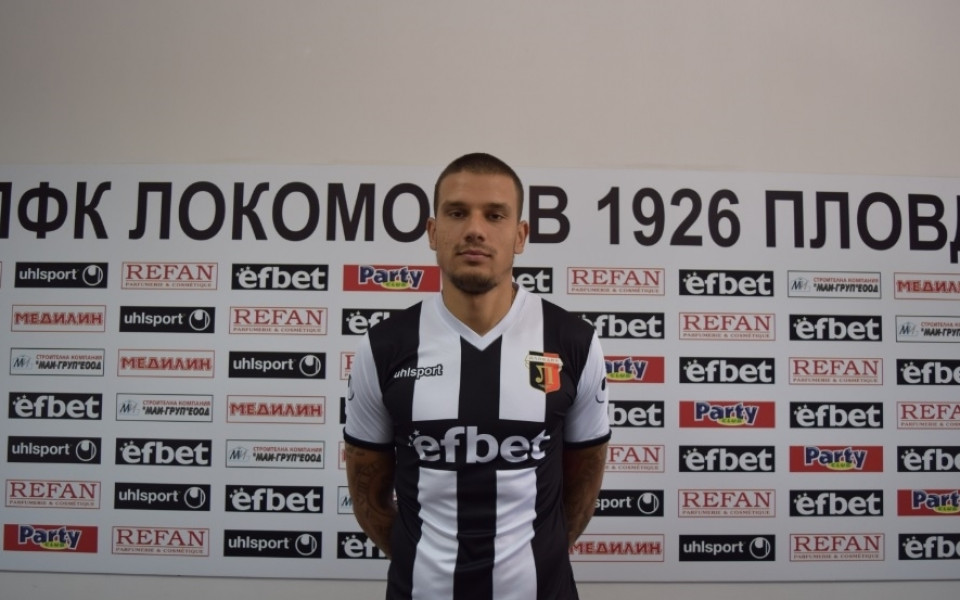 [ad_1]
Asen Georgiev and Milos Petrovic were eliminated on Sunday's 15th lap of Sofia, following the match between Lokomotiv Plovdiv and Slavia.
The first black-and-white campus meniscus surgery was performed and the second was a viral disease.
The 18-player extended squad finished with Mustafa Abdullahhi.
Locomotive Group: Martin Lukov, Yordan Yotov, Josip Tommashevich, Steven Eze, Lucas Masoero, Dimitar Vesalov, Mustafa Abdullahhi, Eliton Junior, Igor Banovic, Parviszhon Umarbaev, Yanko Angelov, Simeon Raykov, Abdelhakim Buna, Birsen Karagran, Iliev.
[ad_2]
Source link